Dreamthemedesignscny@gmail.com

​​
Rentals
Most often, we specialize in creating custom packages for our clients, but occasionally we will come across a client that only needs a few touches to make their dream a reality. That is why w​​e will rent the following items. We will come and set up as well as tear down for you!

Please make sure you check back often, as we will be adding rental options monthly!

If you don't see what you want, please do not hesitate to contact us! We will be happy to custom make centerpieces for you to make sure your dreams come to life! We can also alter the centerpieces/items below to guarantee that they are custom for you on your special day!

Thank you for looking and please contact us with any questions!​​
~ALL RENTALS REQUIRE AN ADDITIONAL DELIVERY, SET UP AND TEAR DOWN FEE...PLEASE CONTACT US FOR A FREE QUOTE~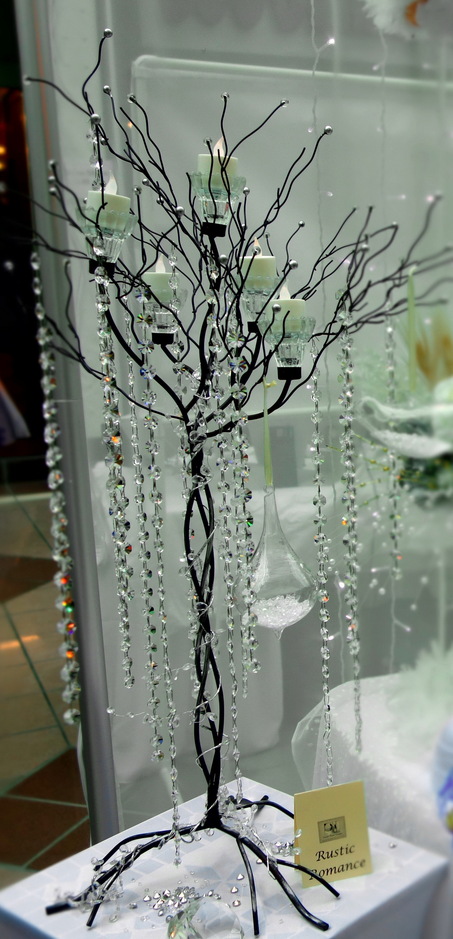 43" Brown Crystal Tree with Candles - $75
(without crystals - $50)​
​
Also available in 32" - $55
(without crystals - $40)​​
​​

43" Ivory Crystal Tree with Candles - $75
(without crystals - $50)​
also available in silver​
​
Available in 32" - $55
(without crystals - $40)​

Available in ​​ 18" - $40
(without crystals - $25)​
Feather Balls Black, White or Red 12"
​
$35 each/includes 10" vase
​​$55 each/includes larger candlestick or vase up to 20" tall
​
​​​
​
Double click here to edit this text.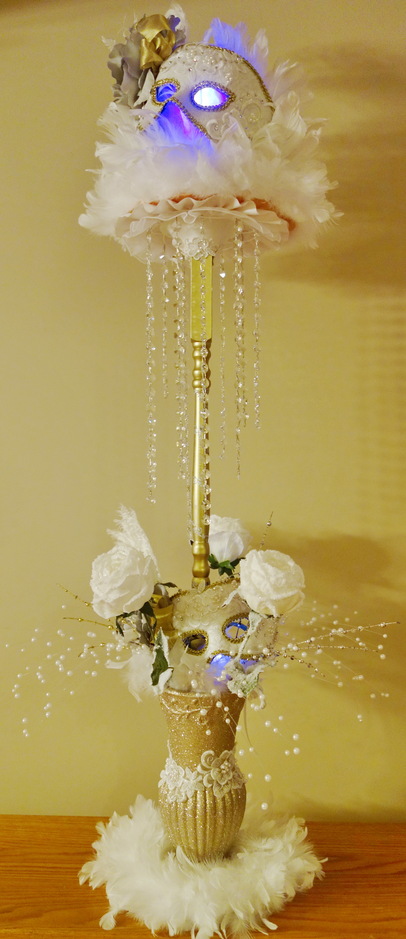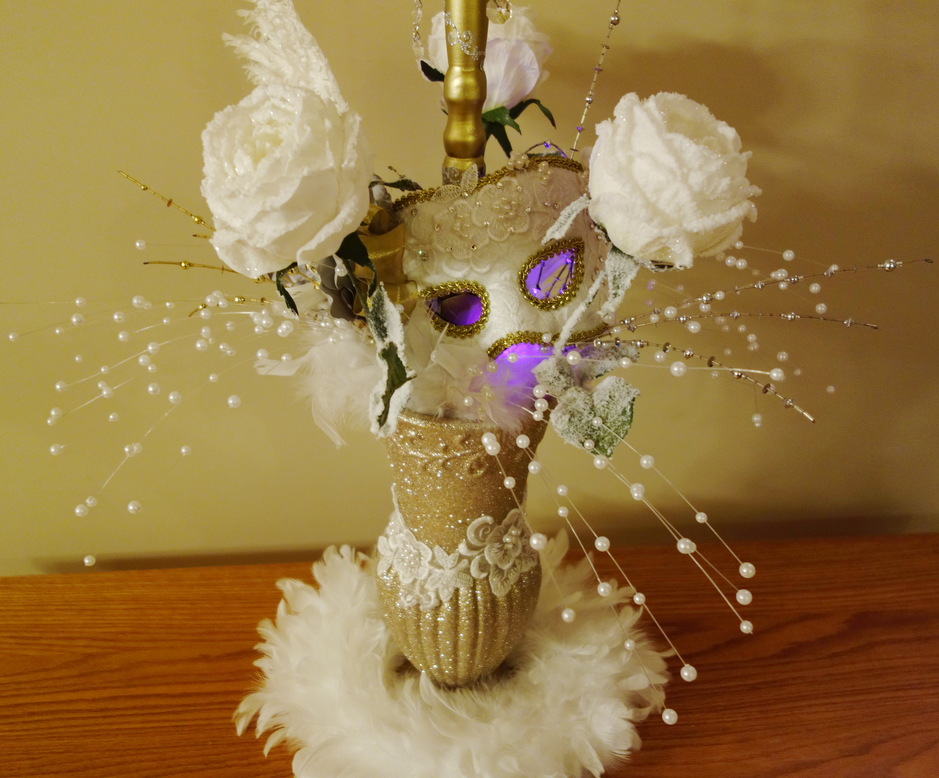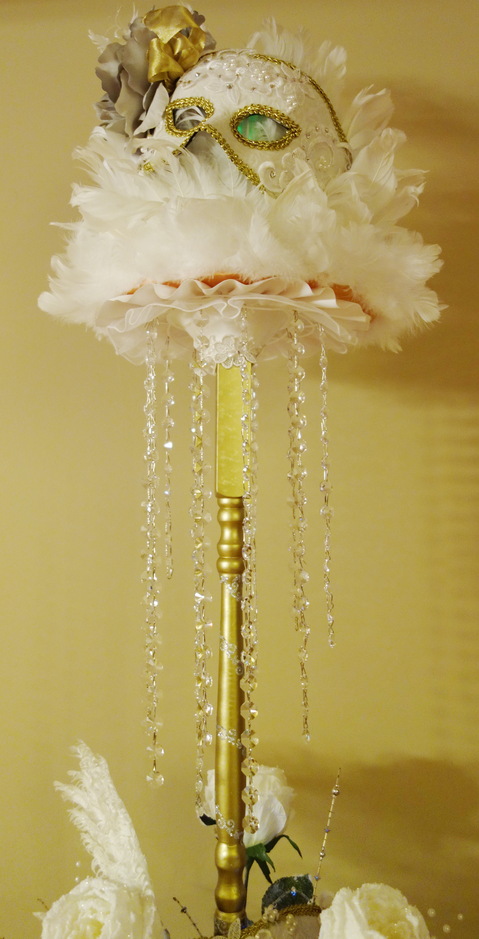 48" Venetian Centerpiece with Masks, Crystals and Changing Lights - $225
Smaller sizes available per quote​

(different color masks available to fit any theme)​
*All centerpieces can be embellished or altered to fit any theme per quote! We will take any and all requests given to us to make your dream a reality! You are never limited to what you see on our website and we are always open for new ideas! Please do not hesitate to contact us with ANY request and we will do our best to bring your dreams to life!*
**Additional charges will apply if any items are damaged or lost during the event**
***Additional travel expense may be required if venue is over 40 miles outside of Syracuse***
​​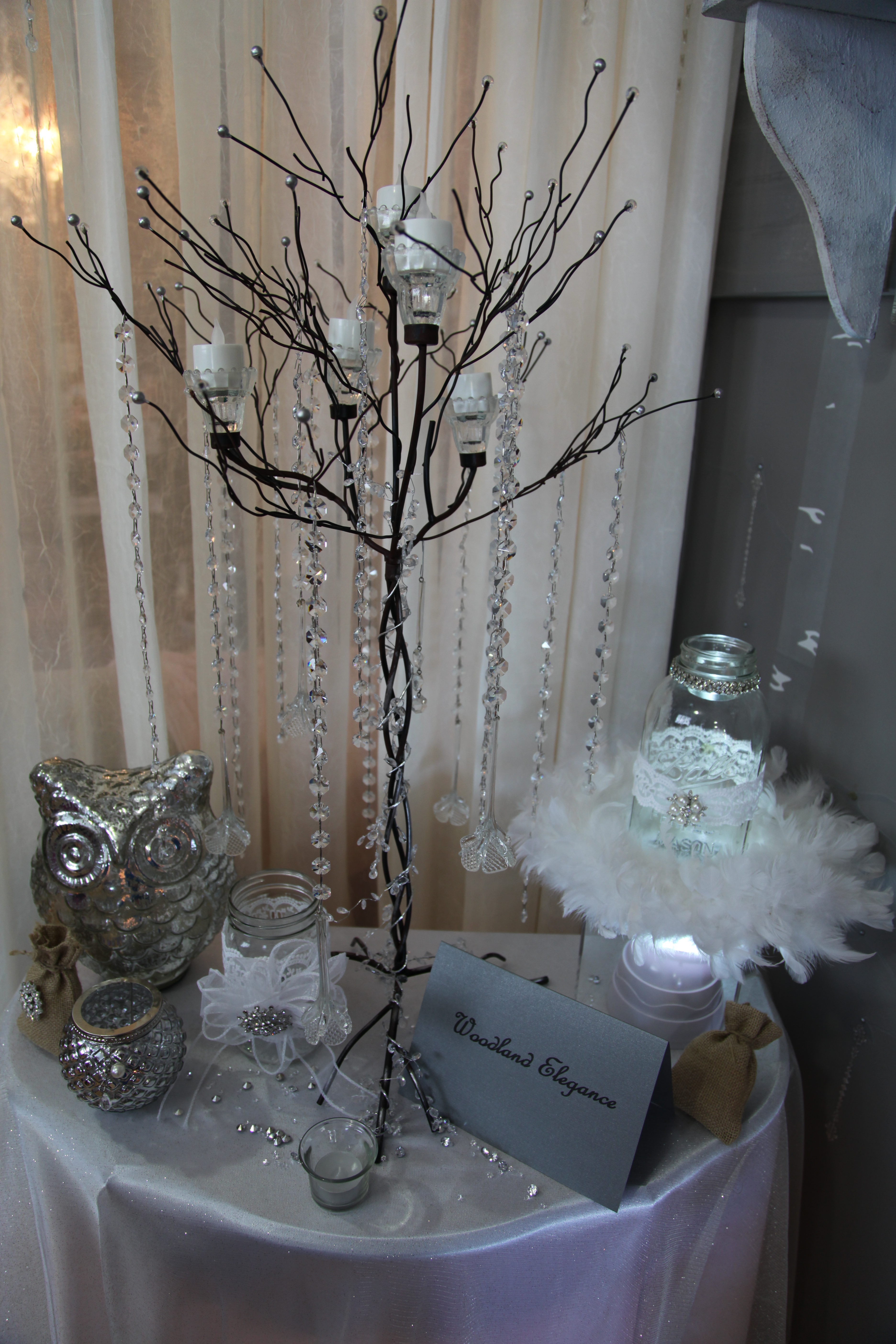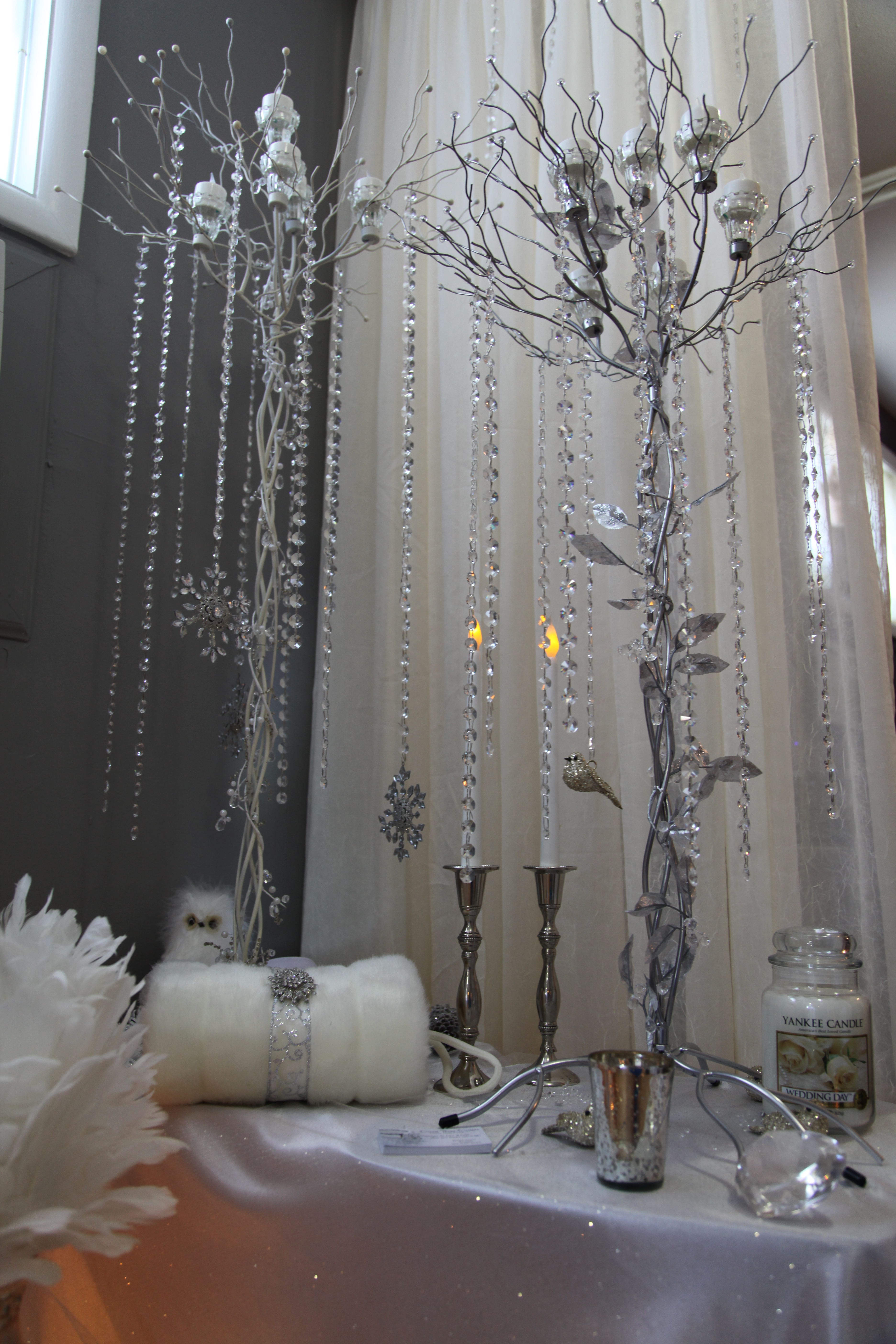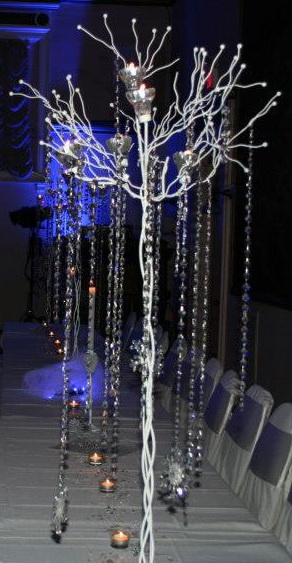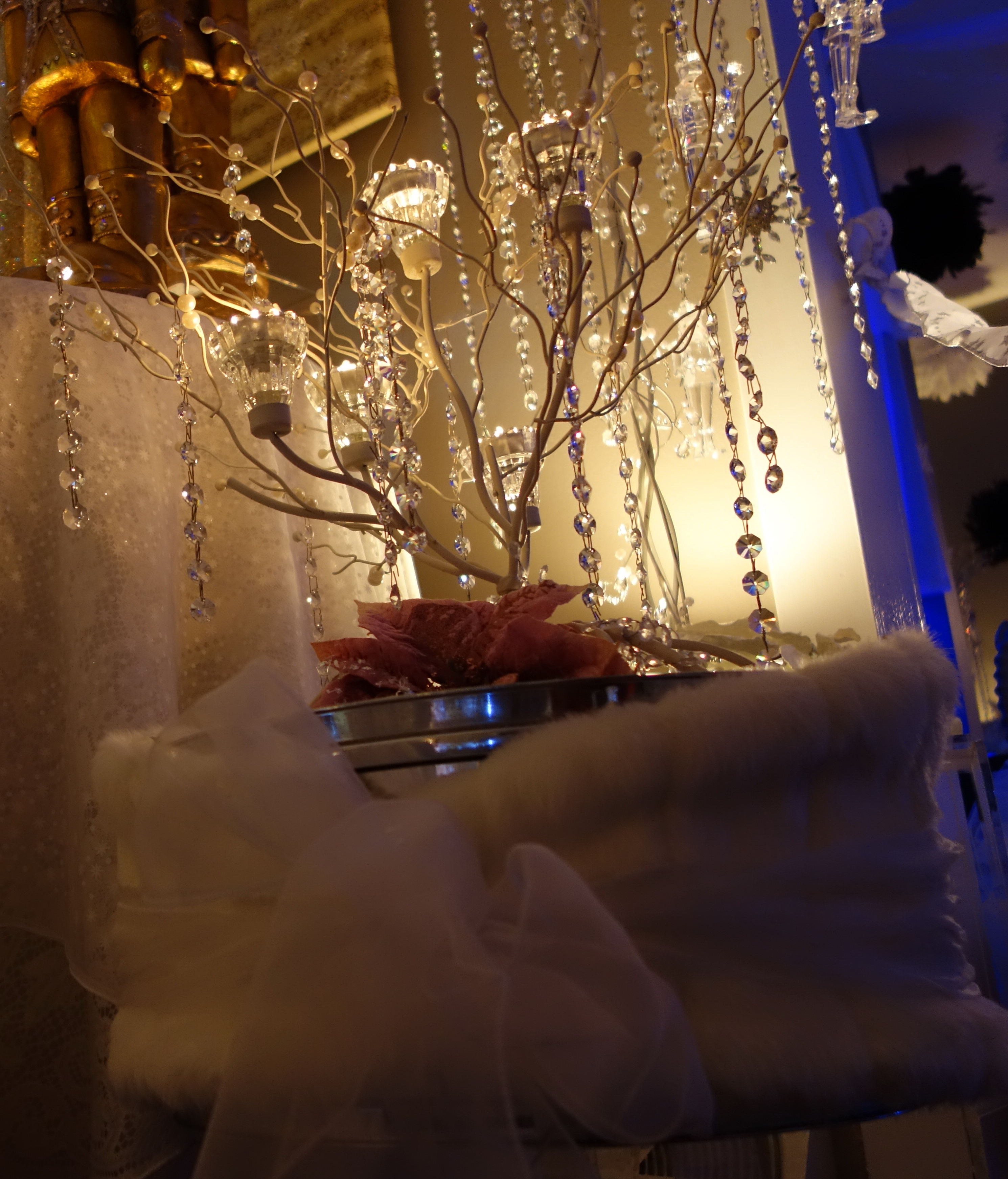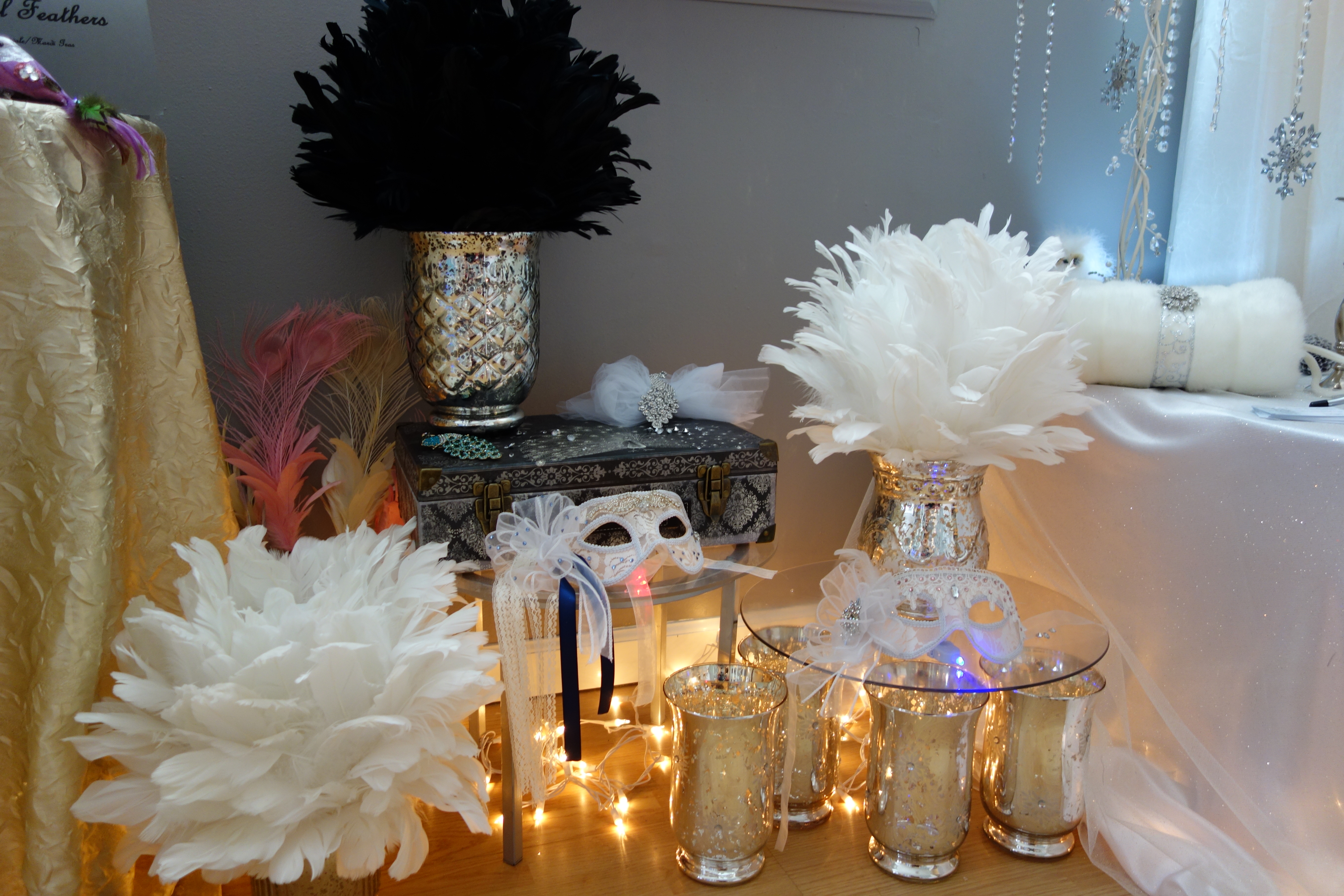 Tulip Vases (3 sizes)
​
(showing) 28" - $50
24" - $40
20" - $30

(includes candle)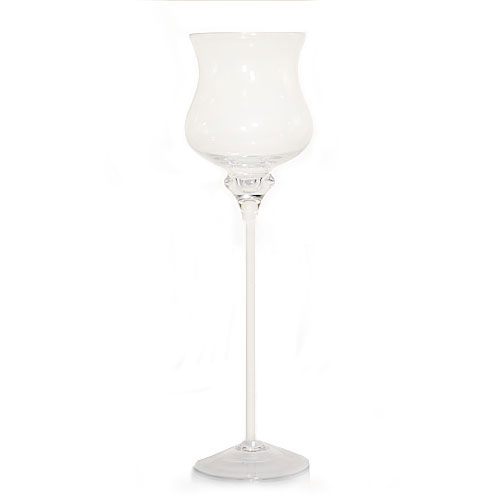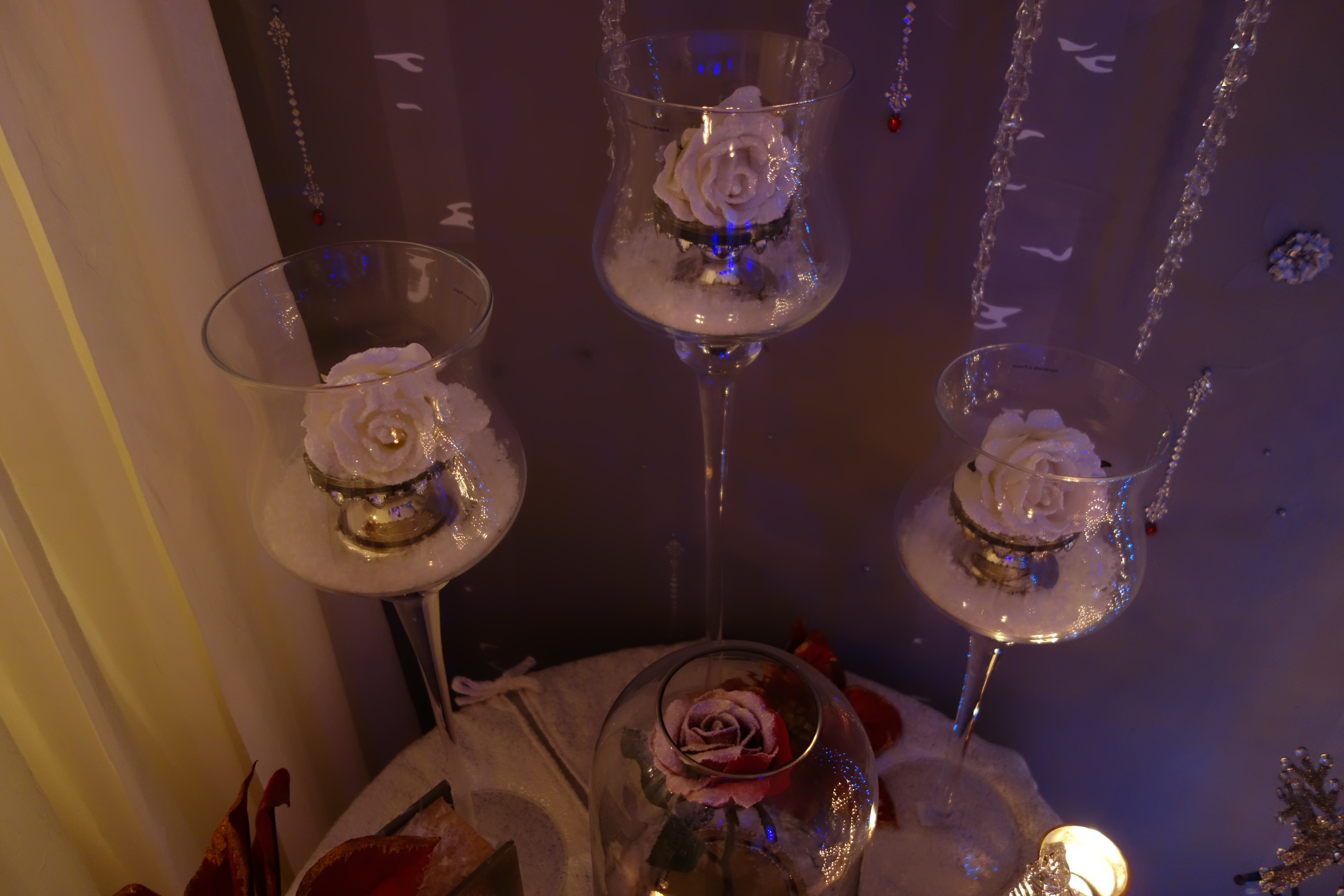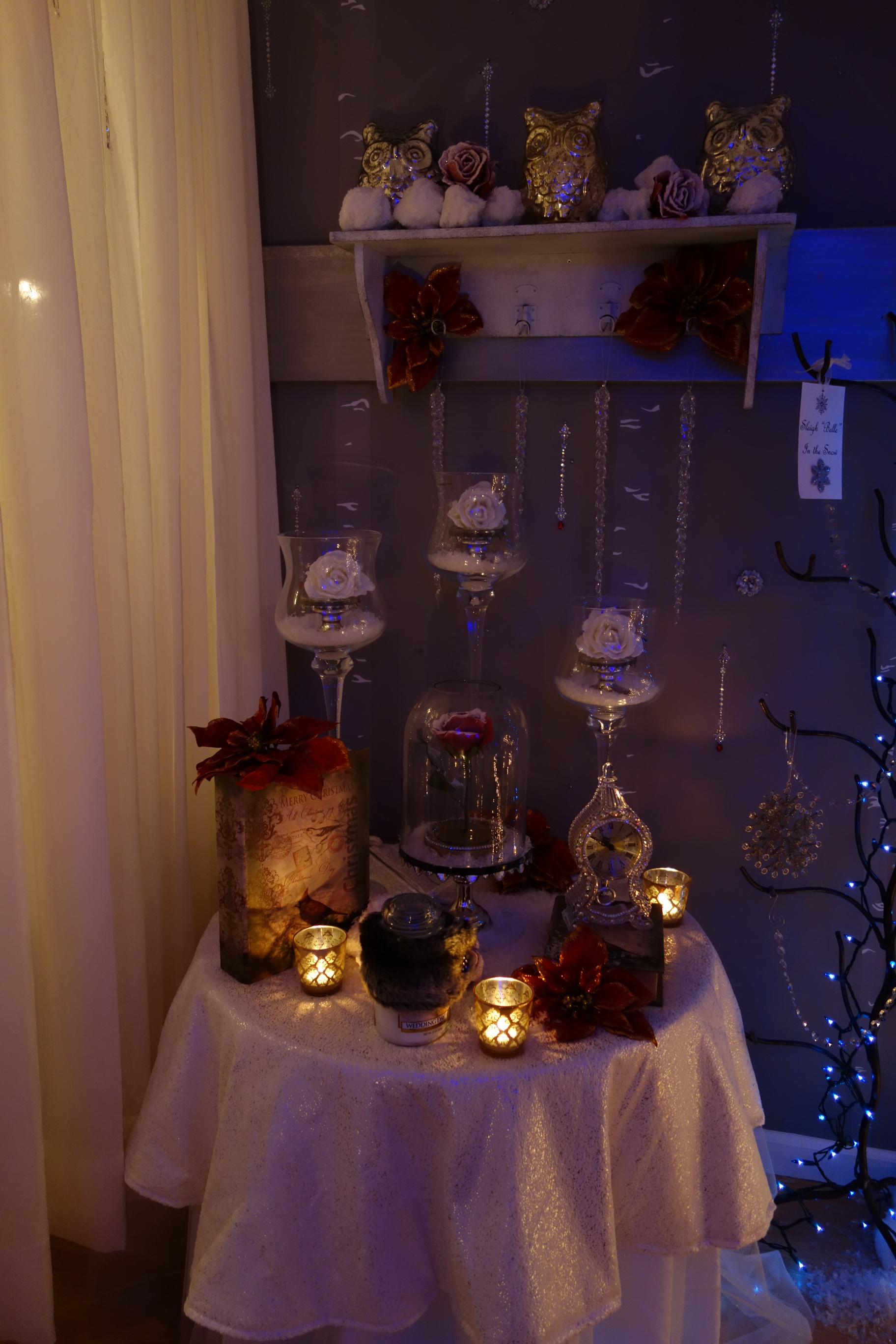 Lanterns
​*NOW AVAILABLE*



​​​​Small Silver/Filigree Lantern​​ 11" - $25
(includes battery operated candle)​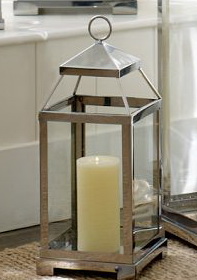 Medium Size Silver Lantern 18" - $55
(includes wax or battery operated candle)
Silver Vase 15" - $35 (showing)
Available in 28" - $55
(includes white or ivory candle)​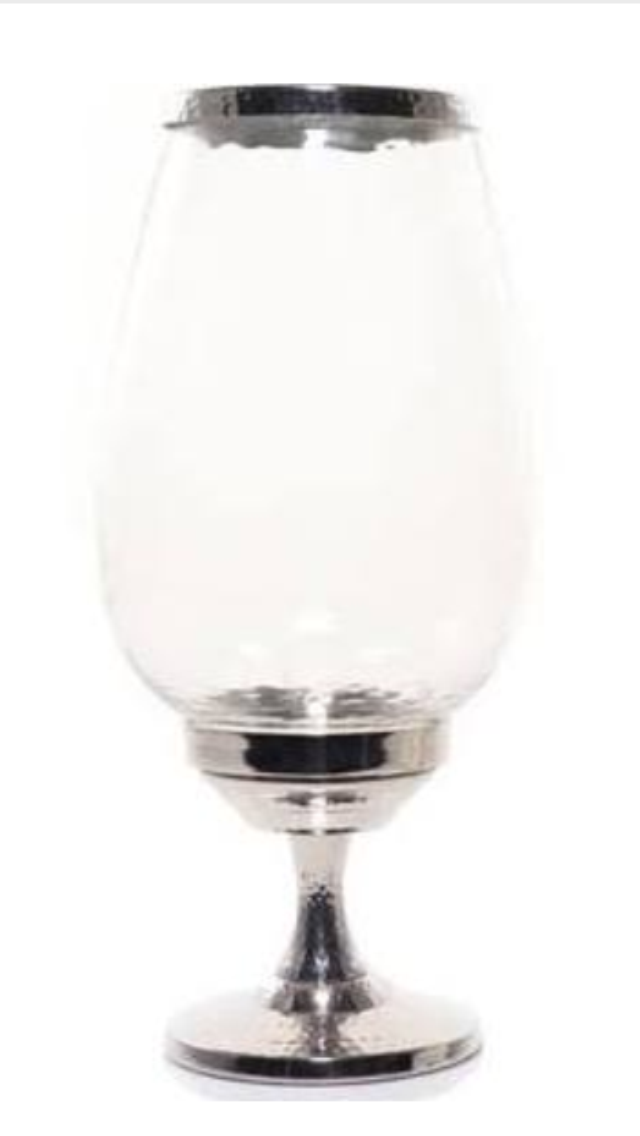 Large Half Gallon Mason Jars - $25
(includes modest embellishments​ to match color scheme/theme)

*only 18 available*​​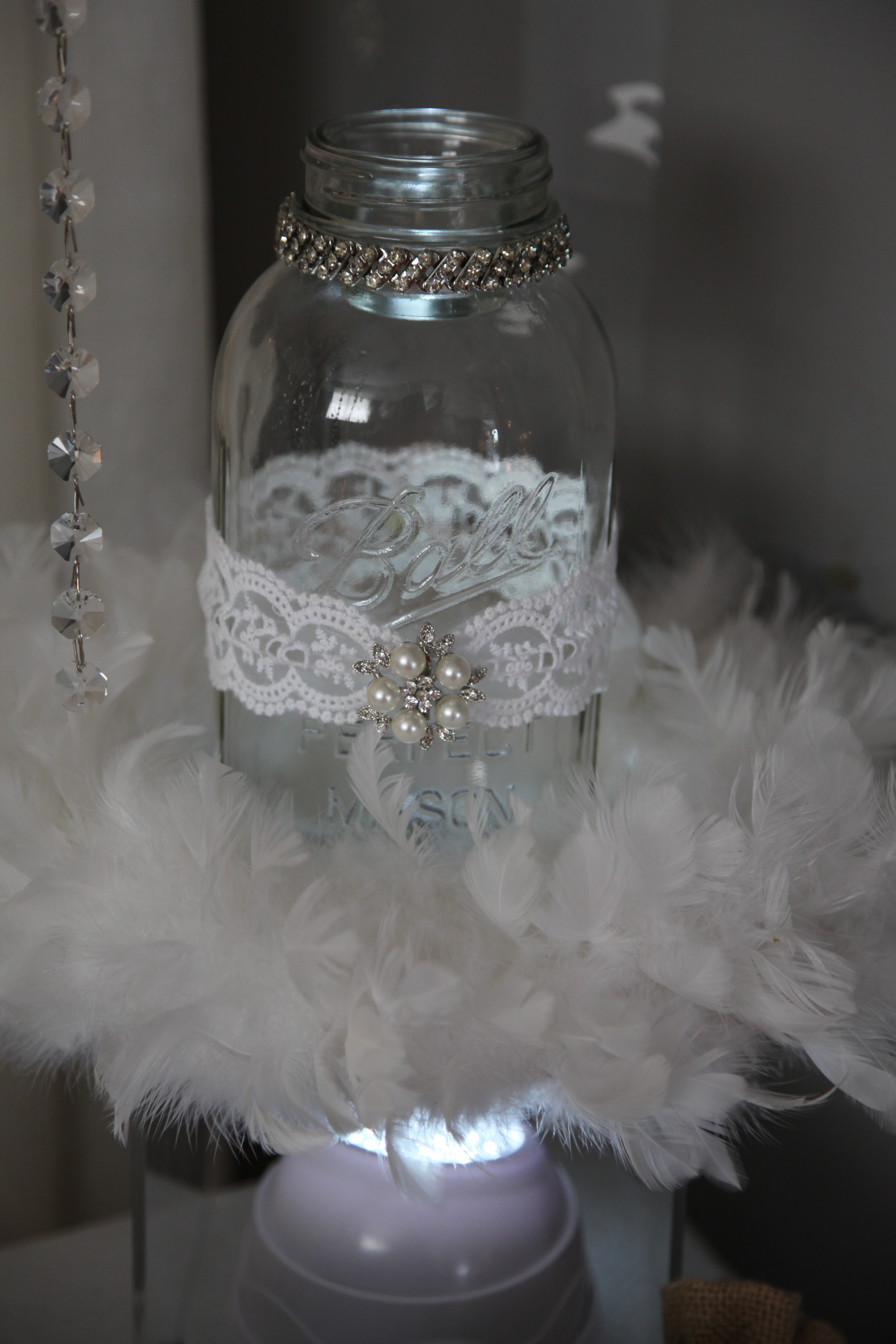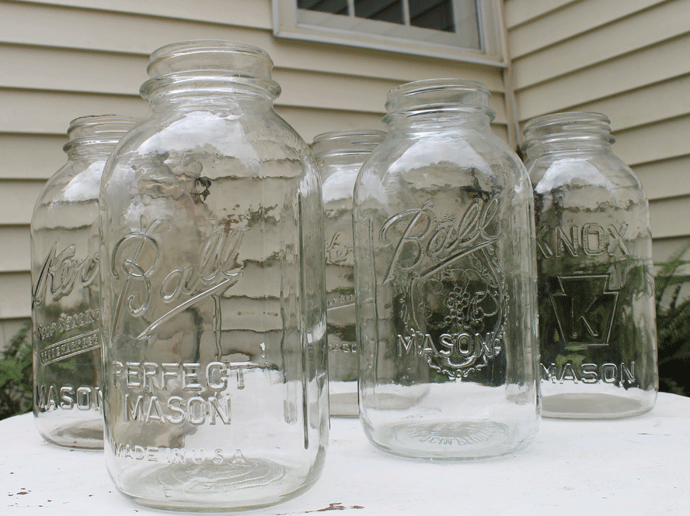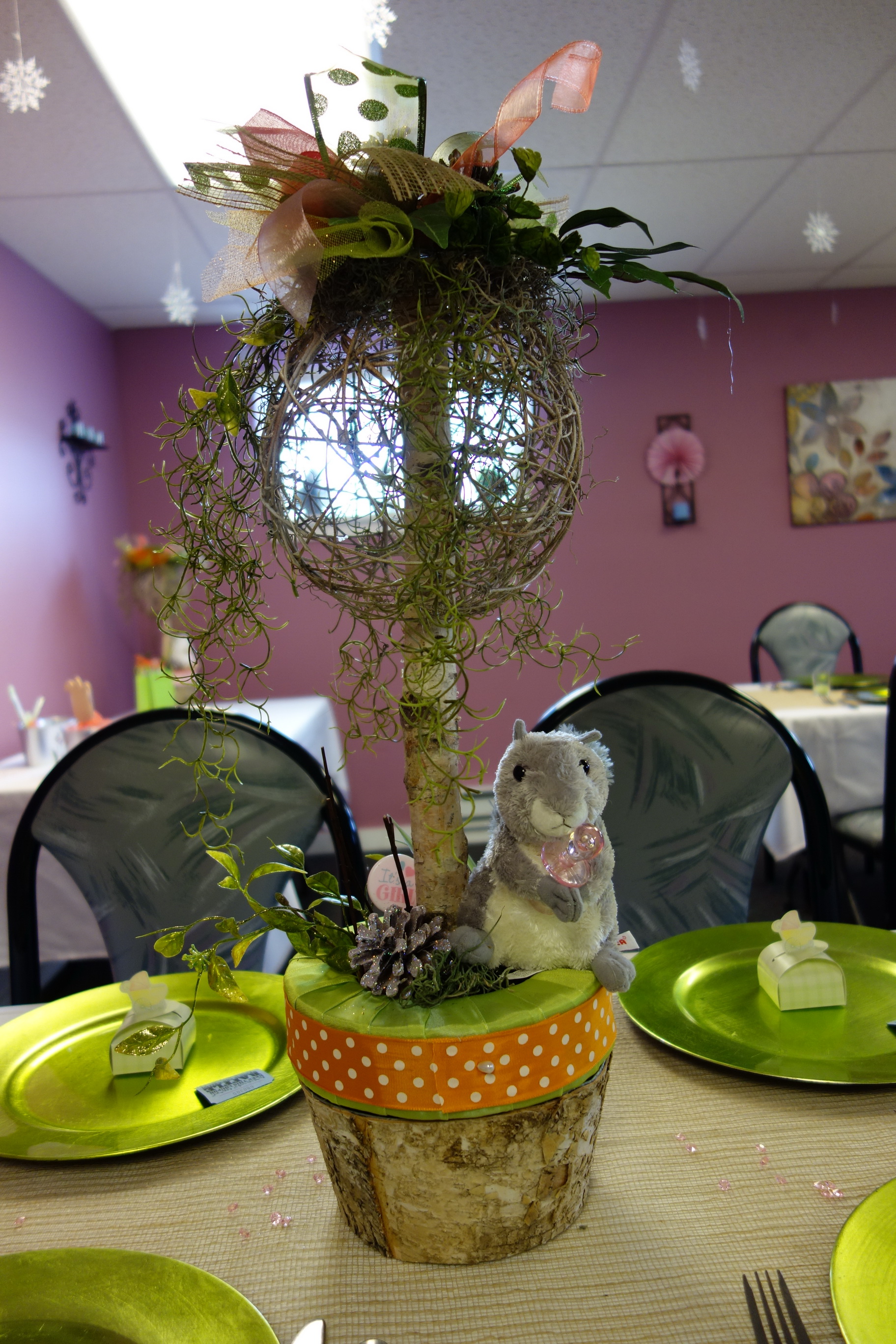 Woodland Centerpieces as seen
24" (on left) - $35
​​35" (on right) - $50

*3 small available
*2 large available

(Includes ribbon colors of choice. Anything extra available upon request and will require custom quote)​​​​​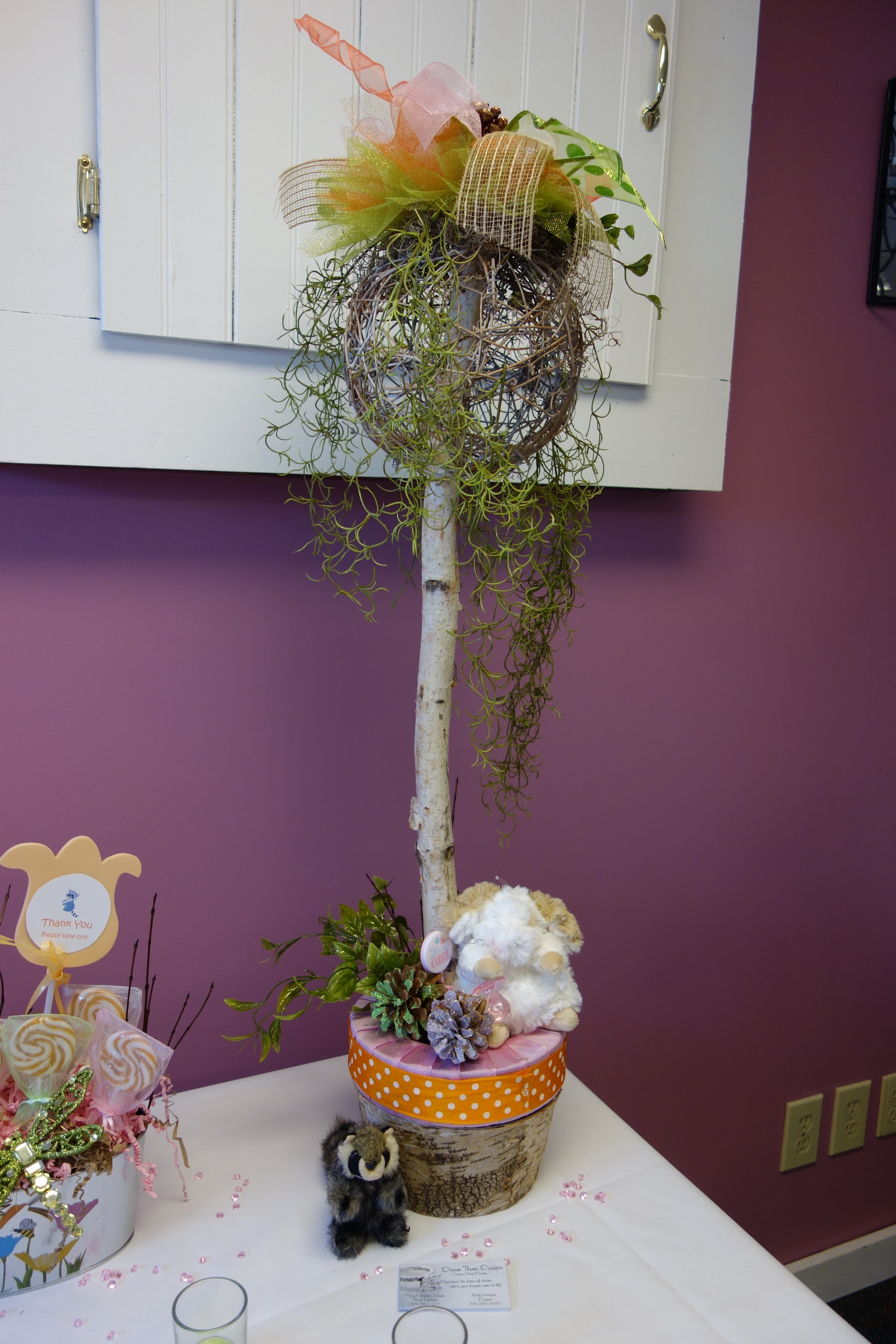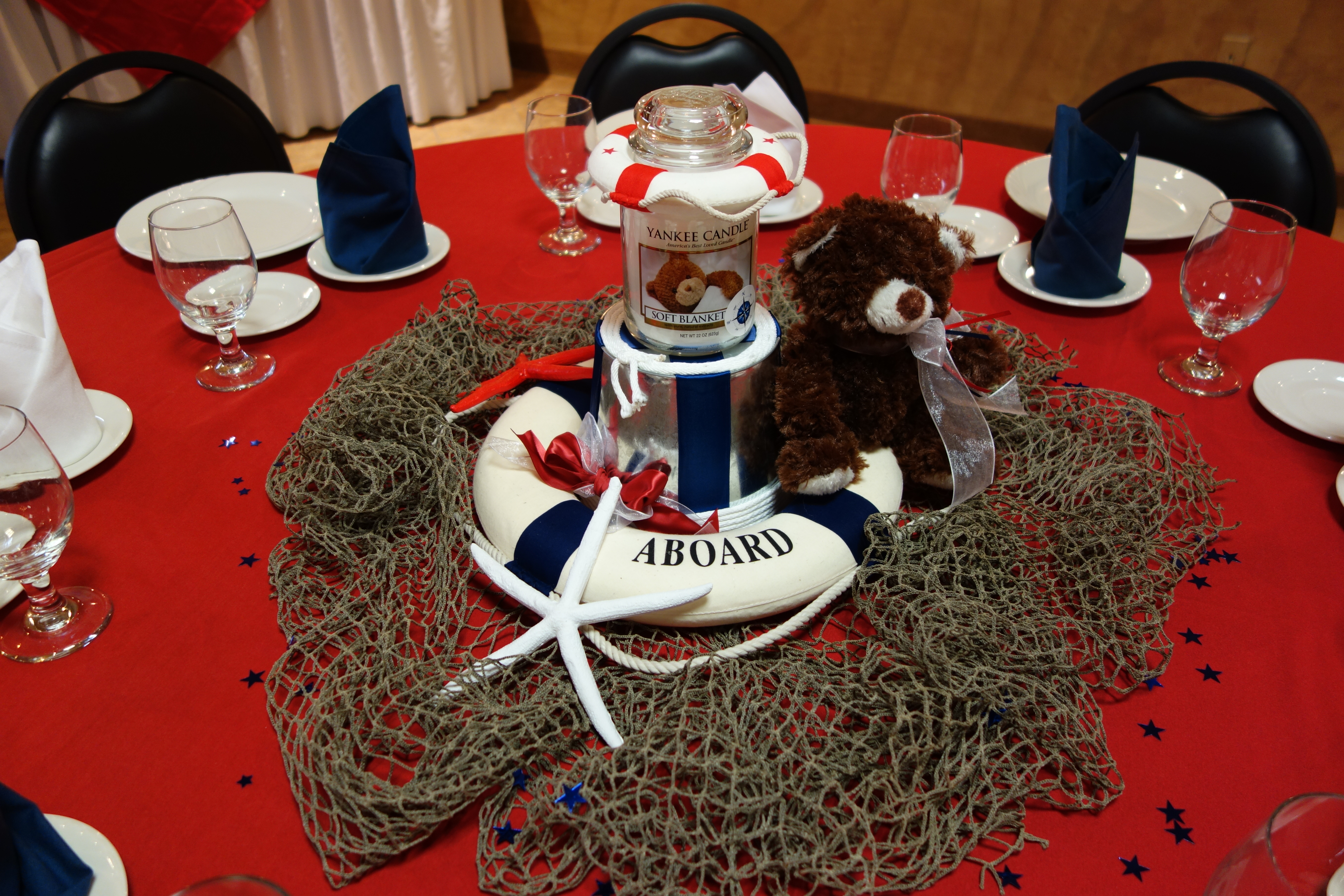 Nautical Centerpiece - $35
(Yankee Candle NOT included but WILL include mini
life-preserver,
glassware and tea light on bucket)​​

*7 available*​​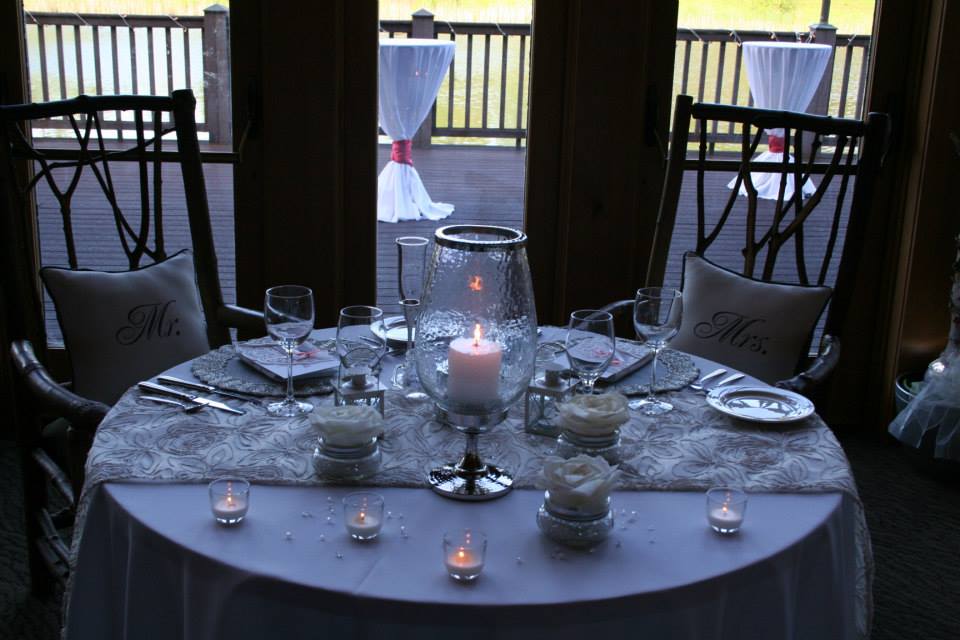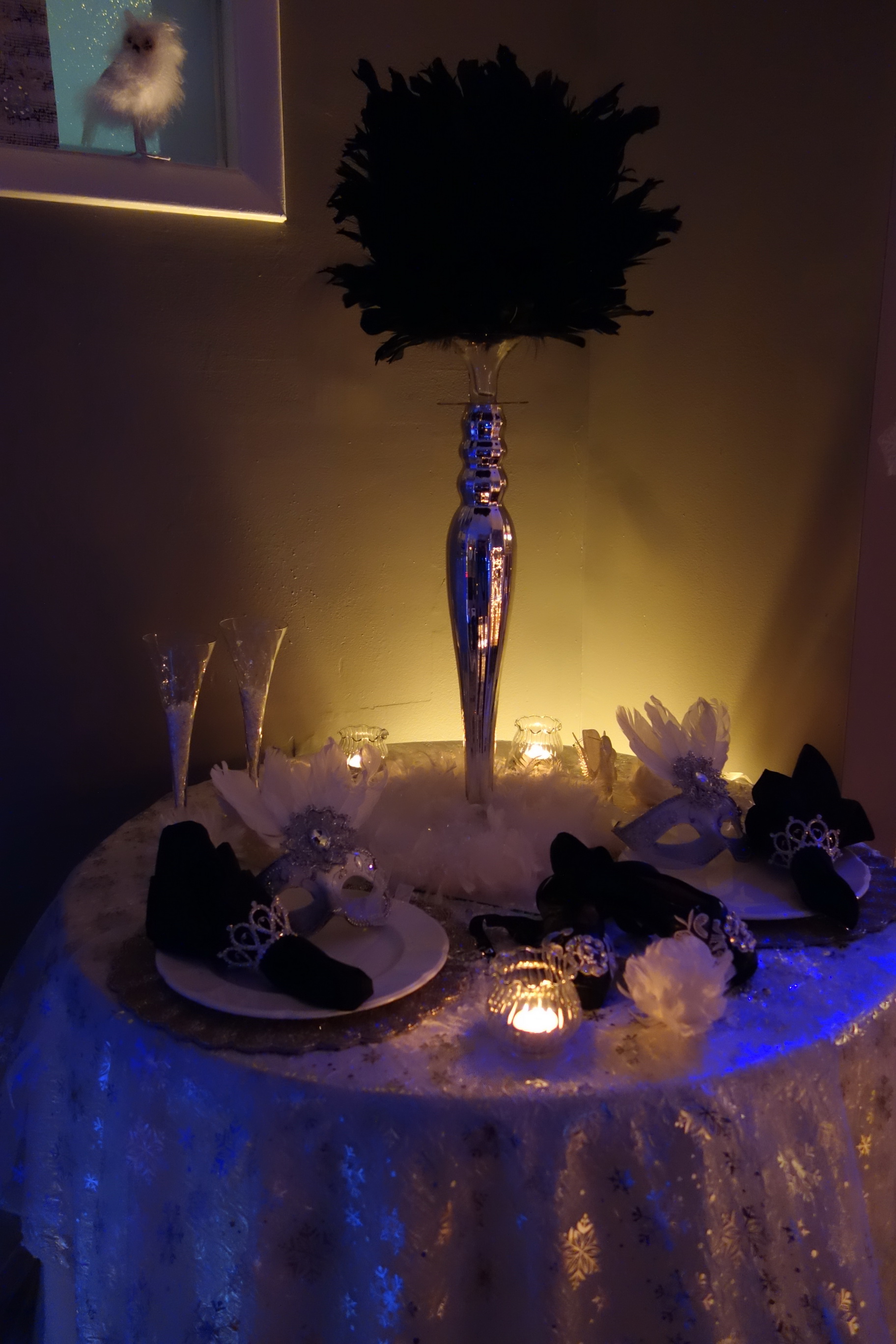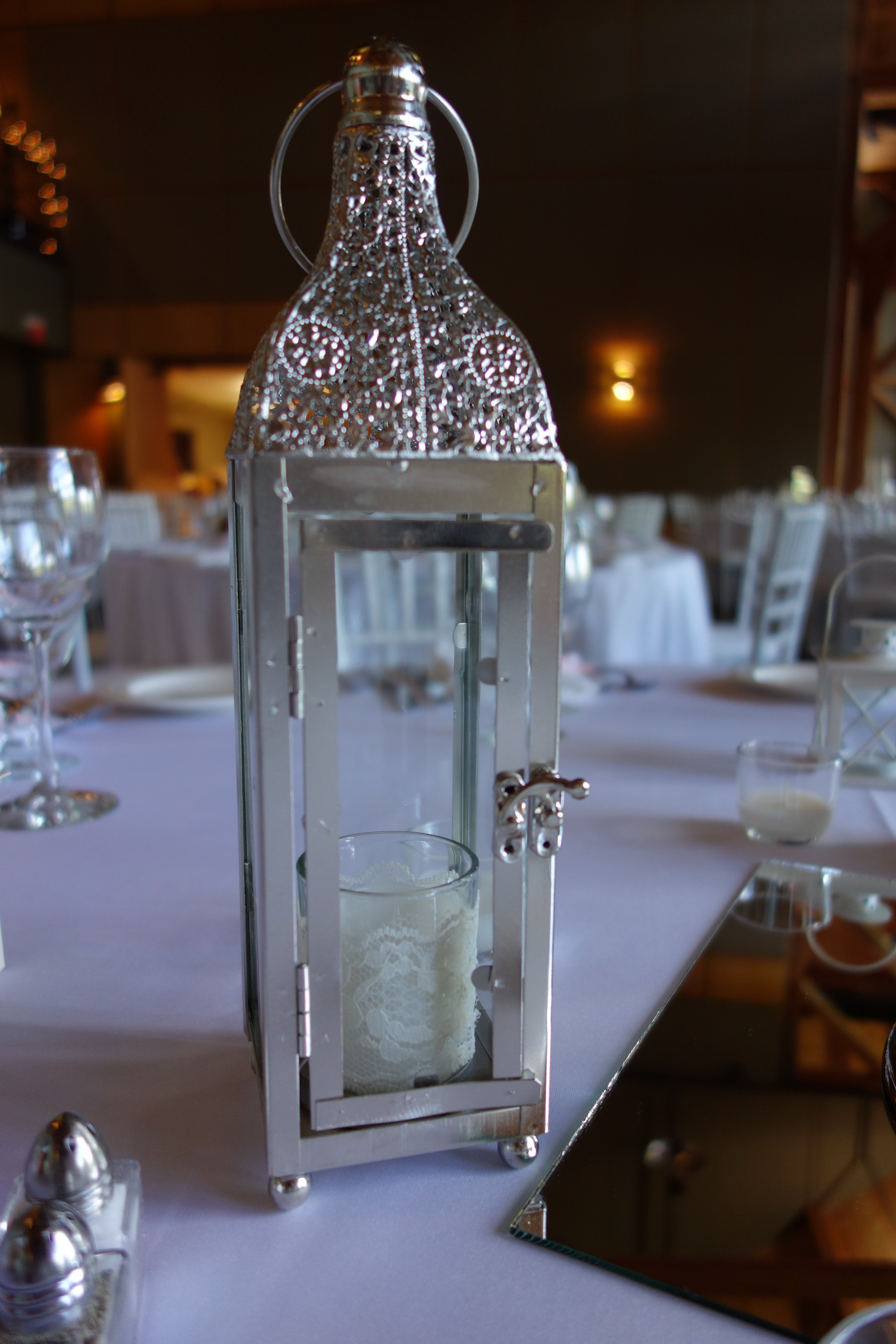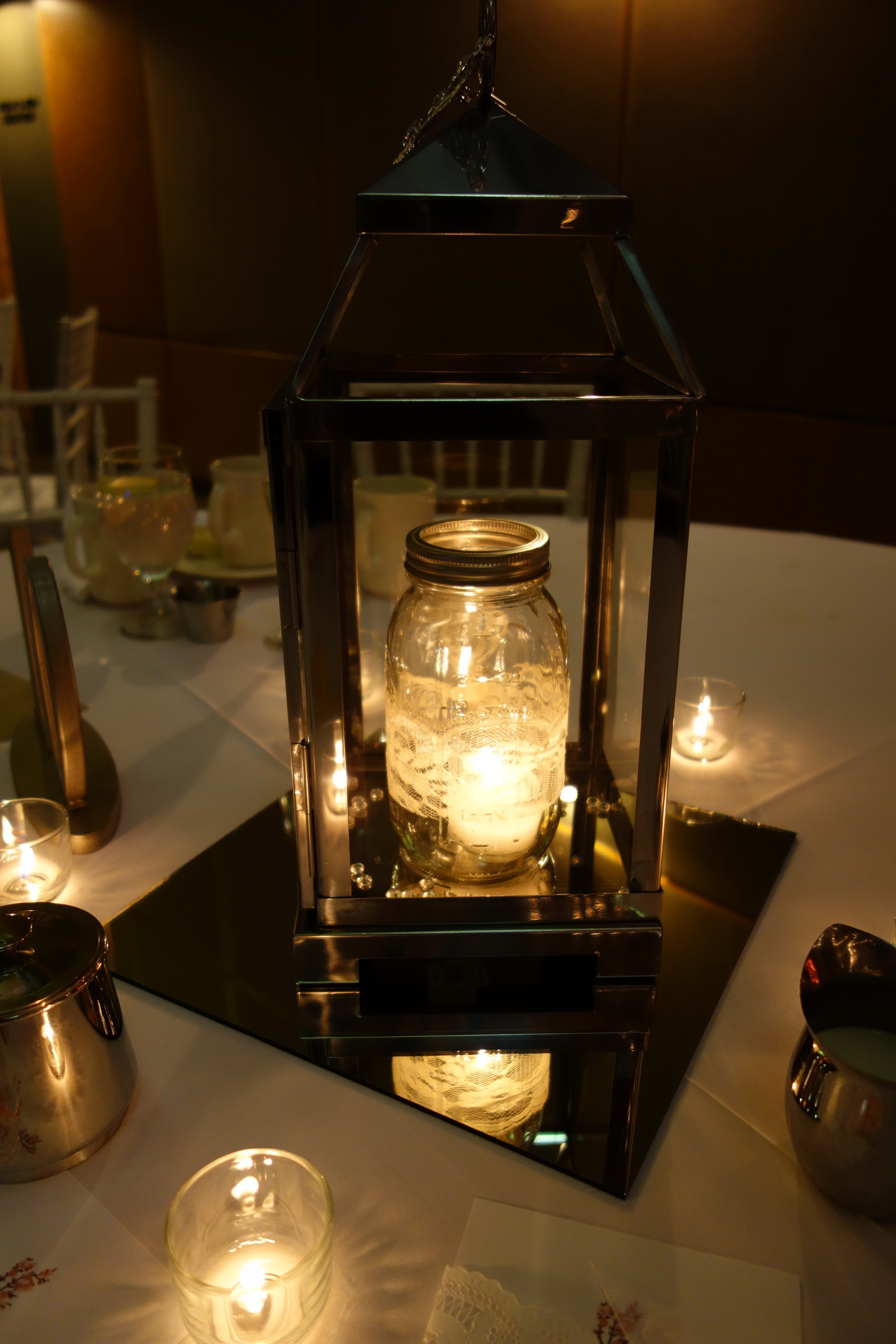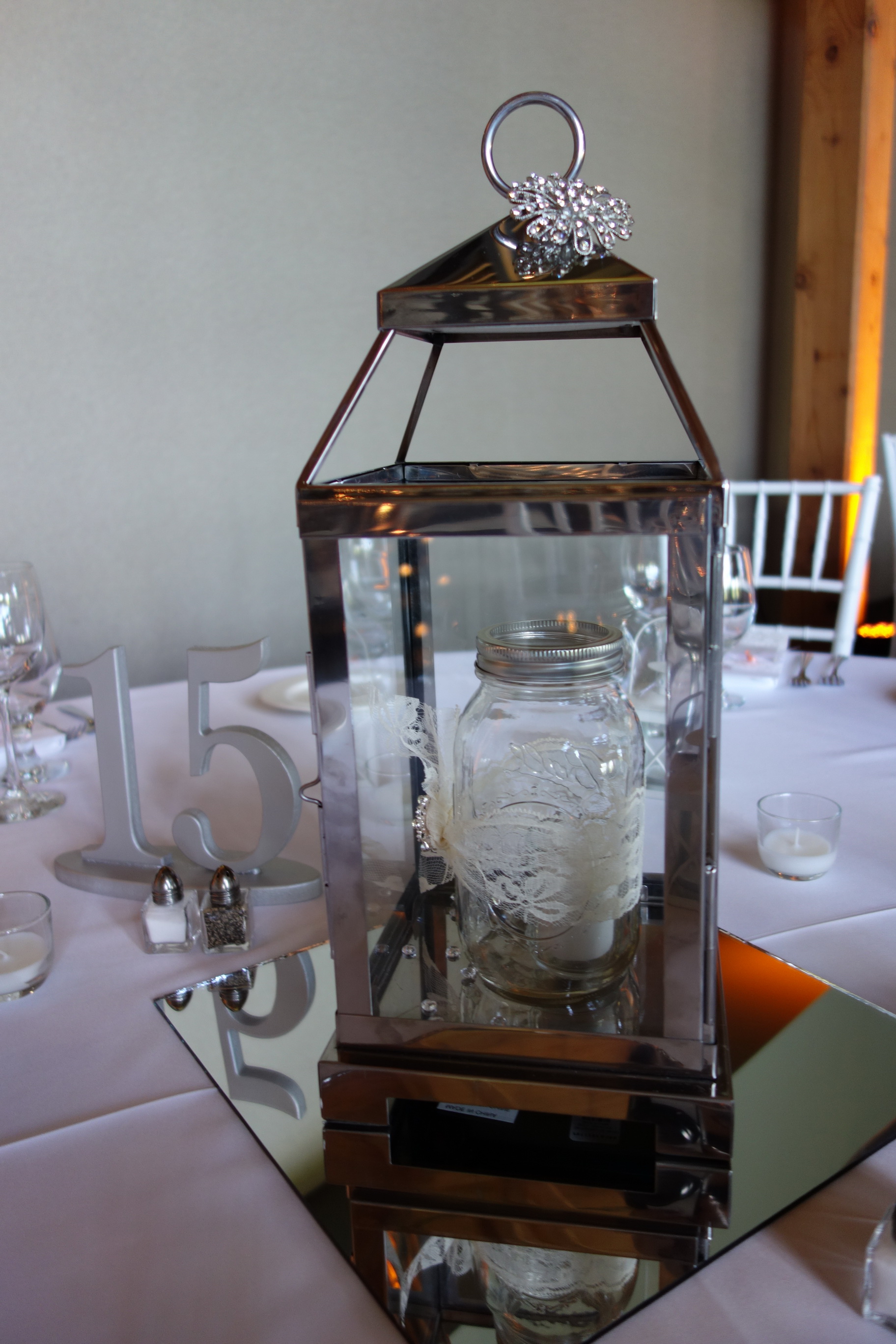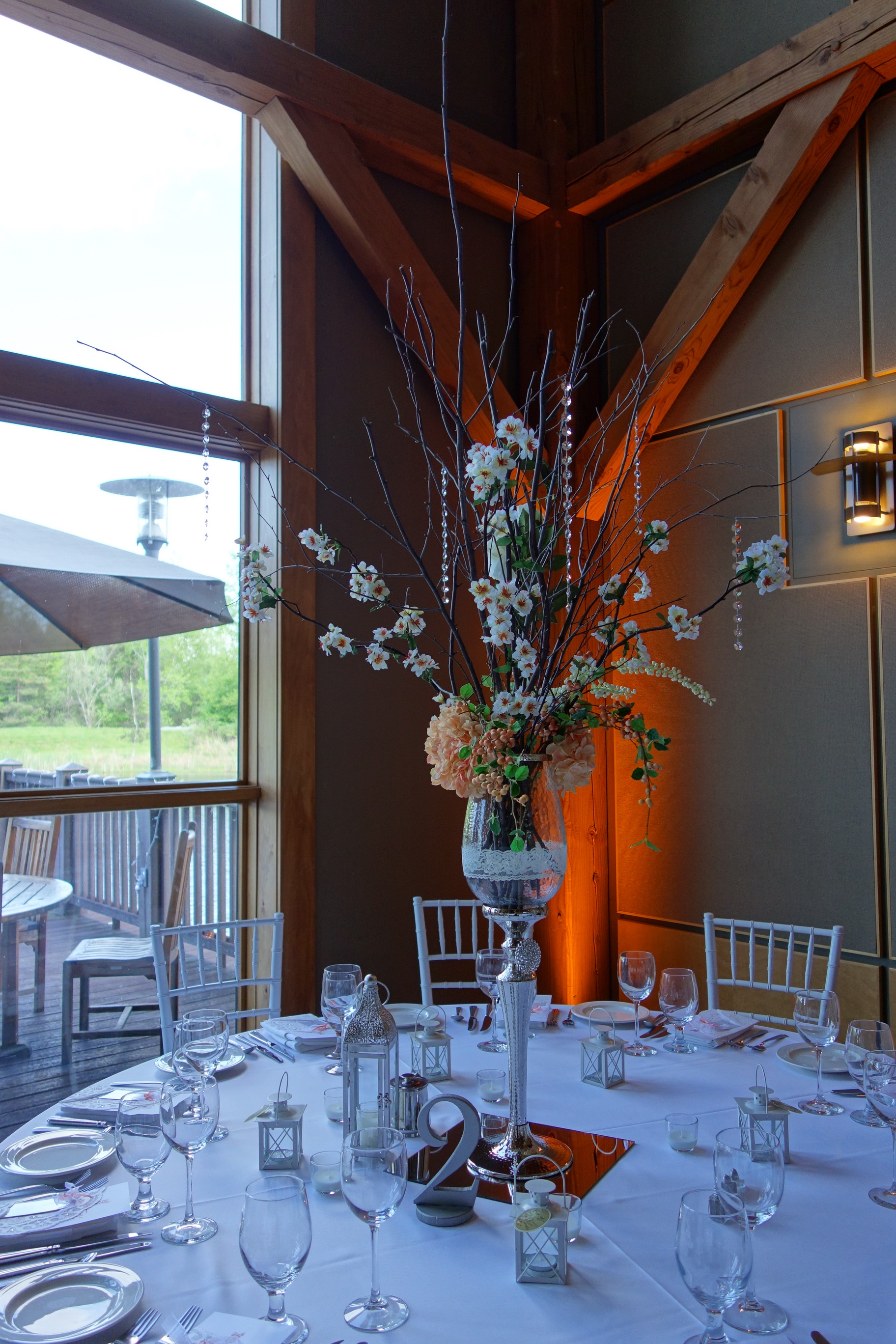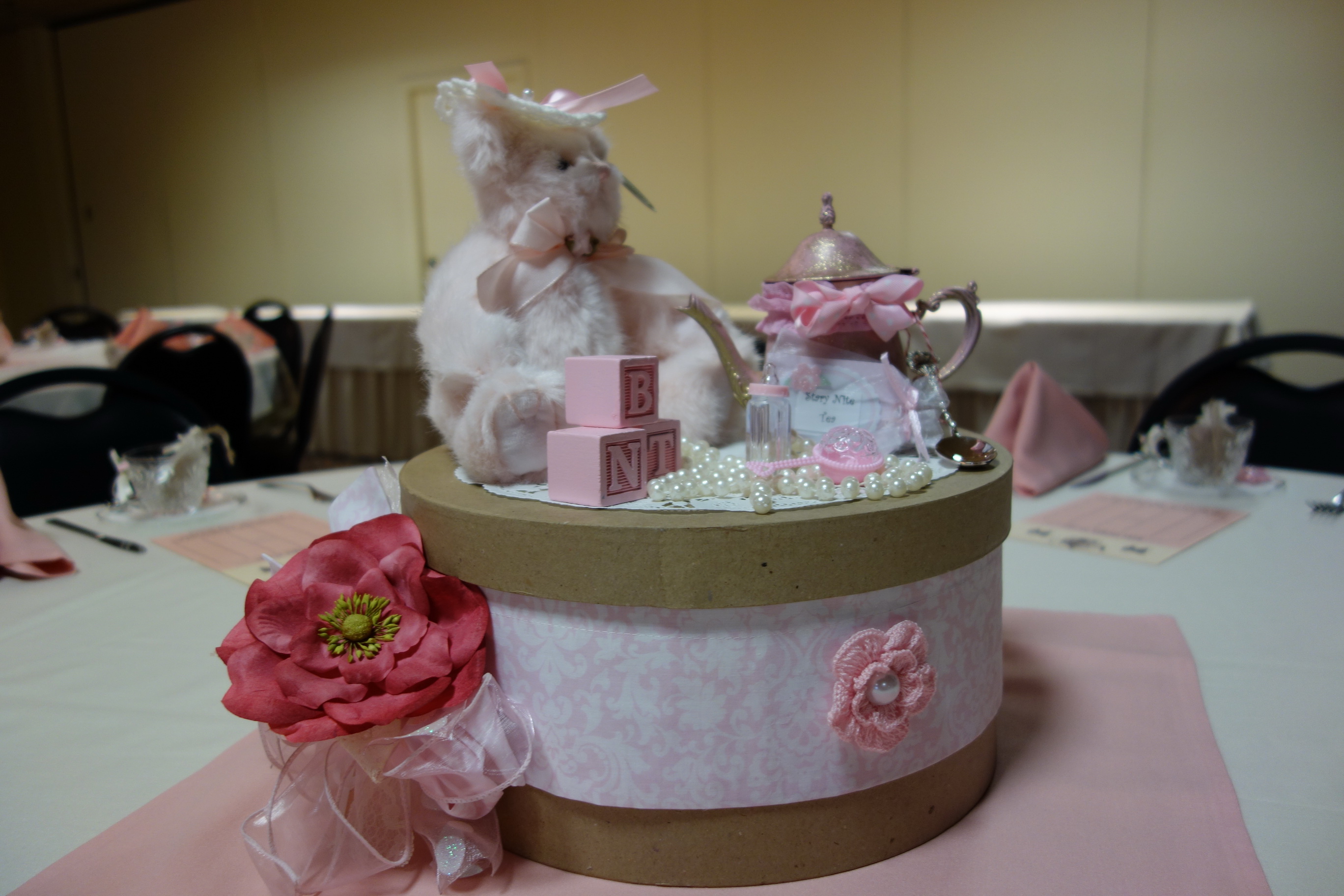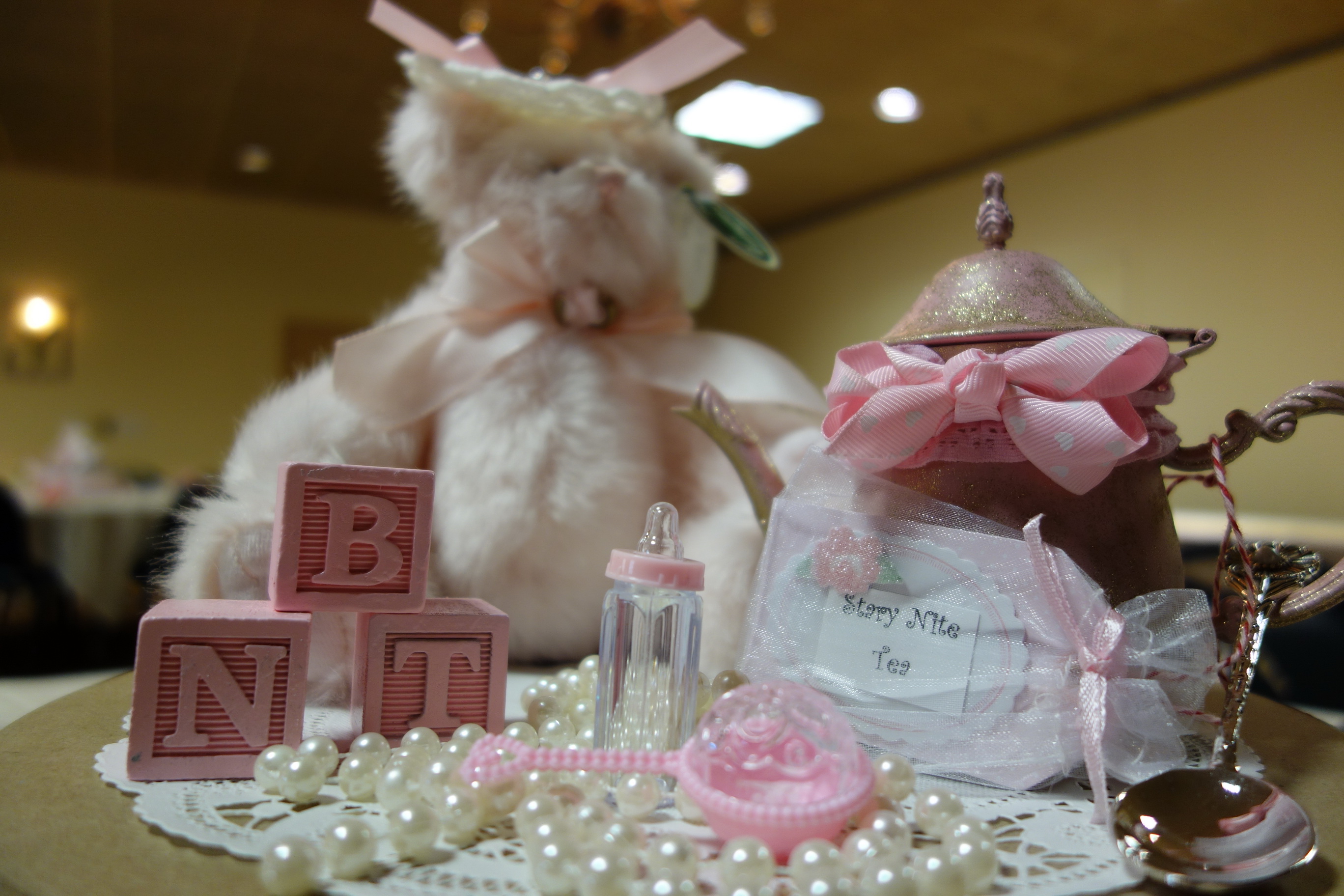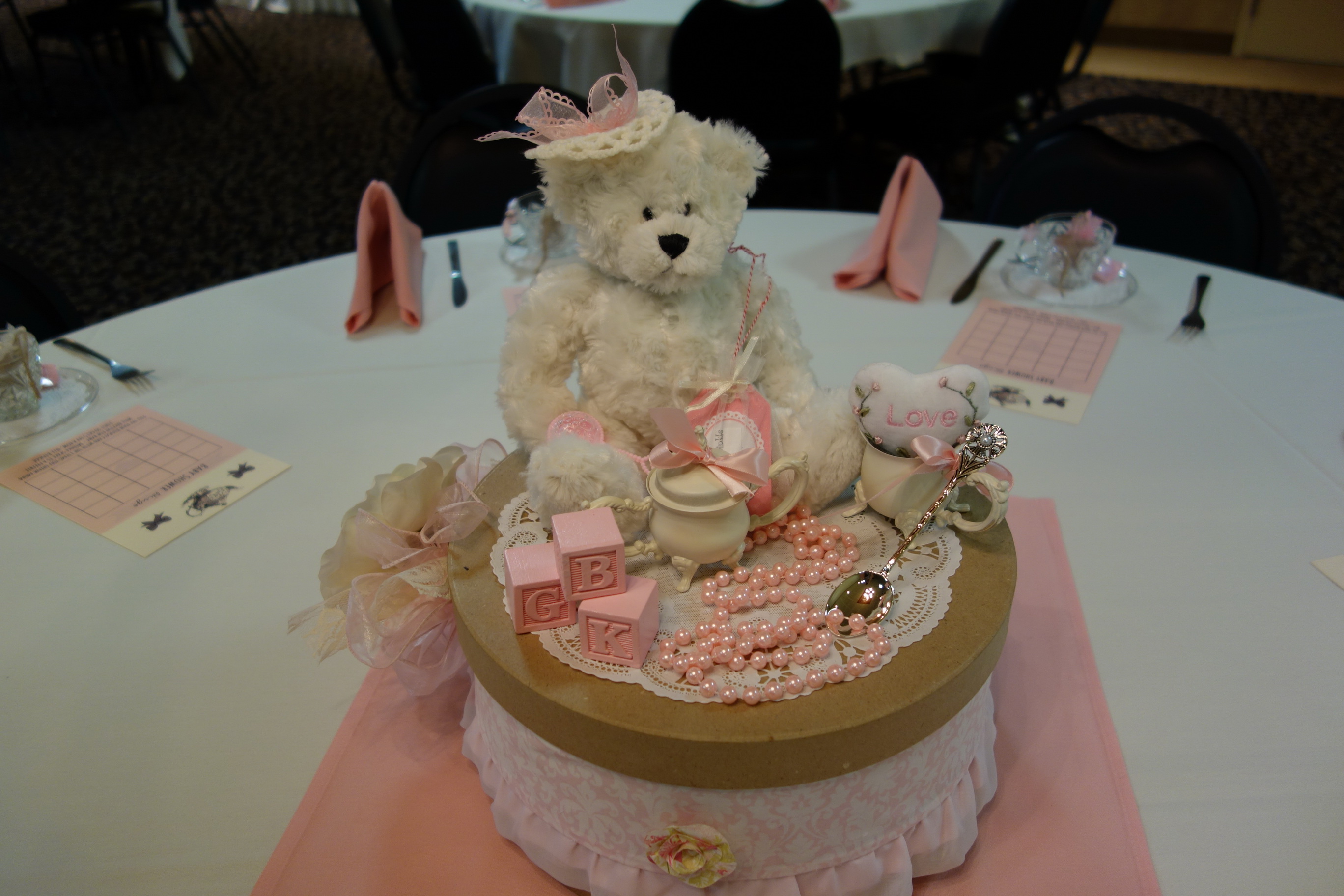 Teddy Bear Tea Party Centerpiece - $35

*8 available* (each centerpiece is a little different)​​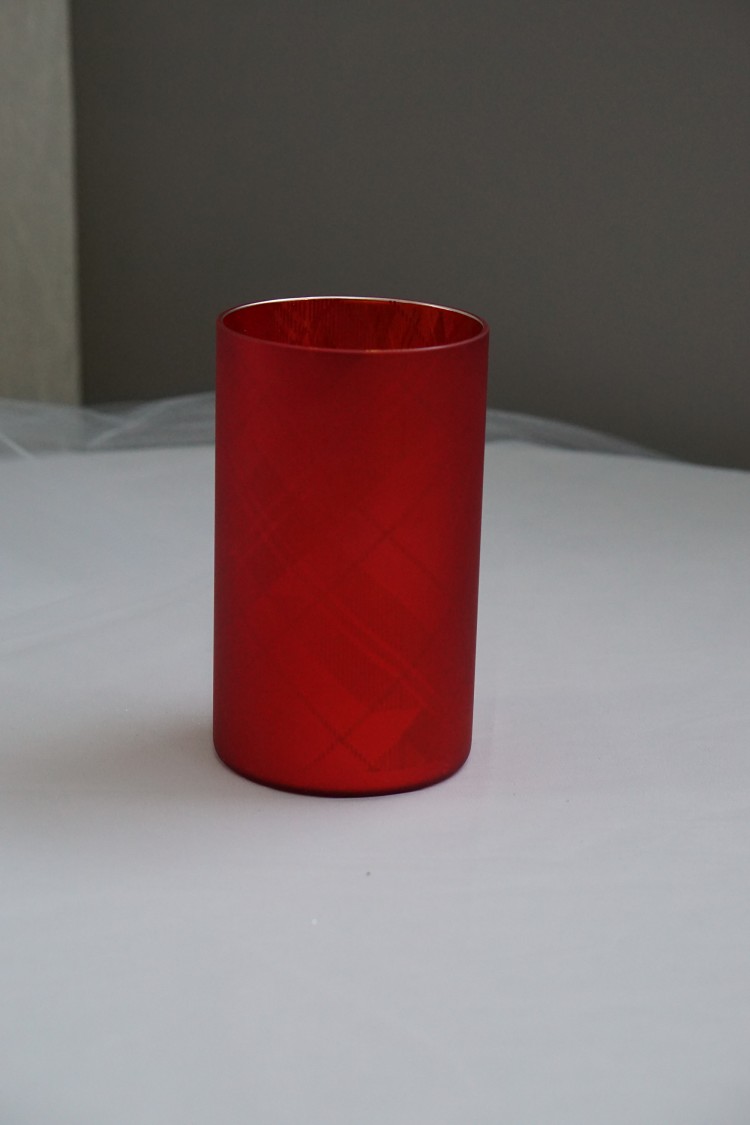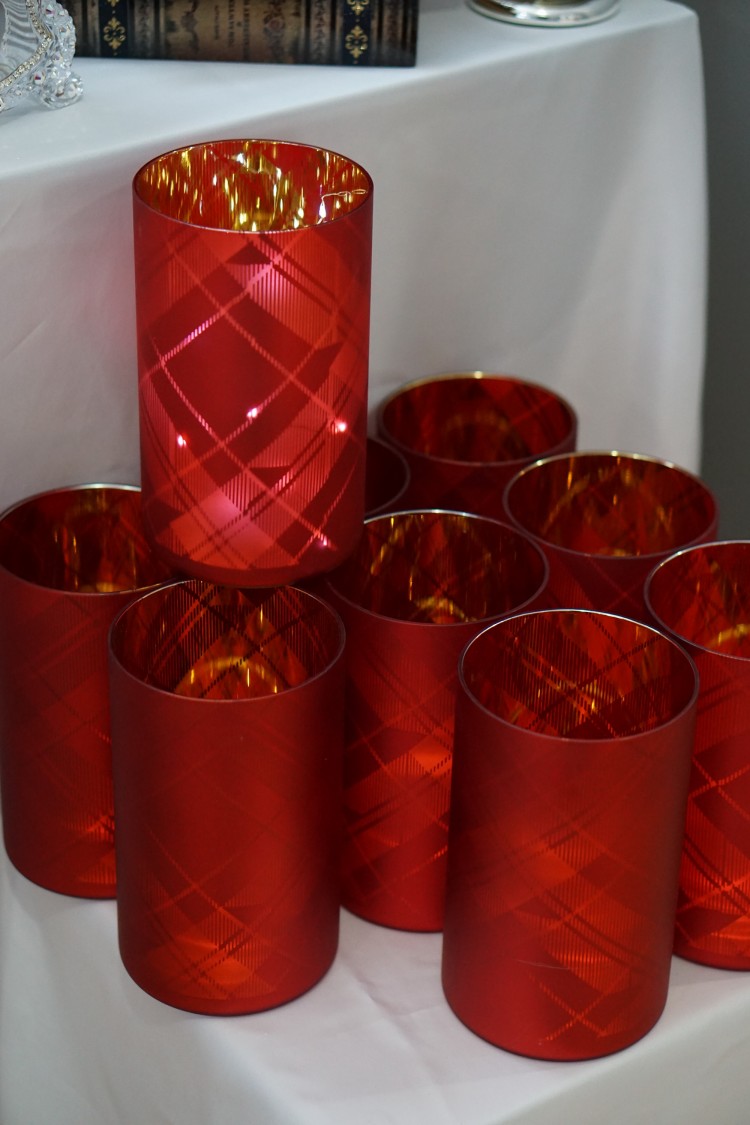 10" Red with Gold accent Cylinder Vases - $25
(rental includes lights or candle for inside vase)
​​​
*11 available*​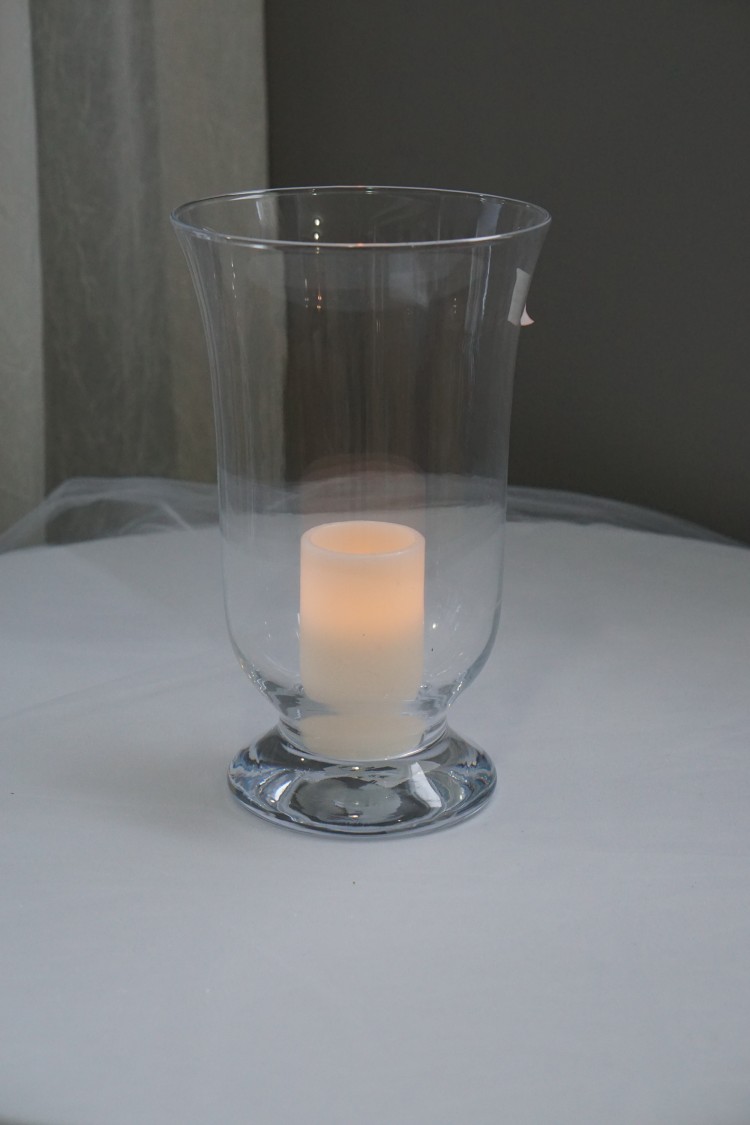 14" Glass Vase - $35
(Includes candle)

*9 available*​​​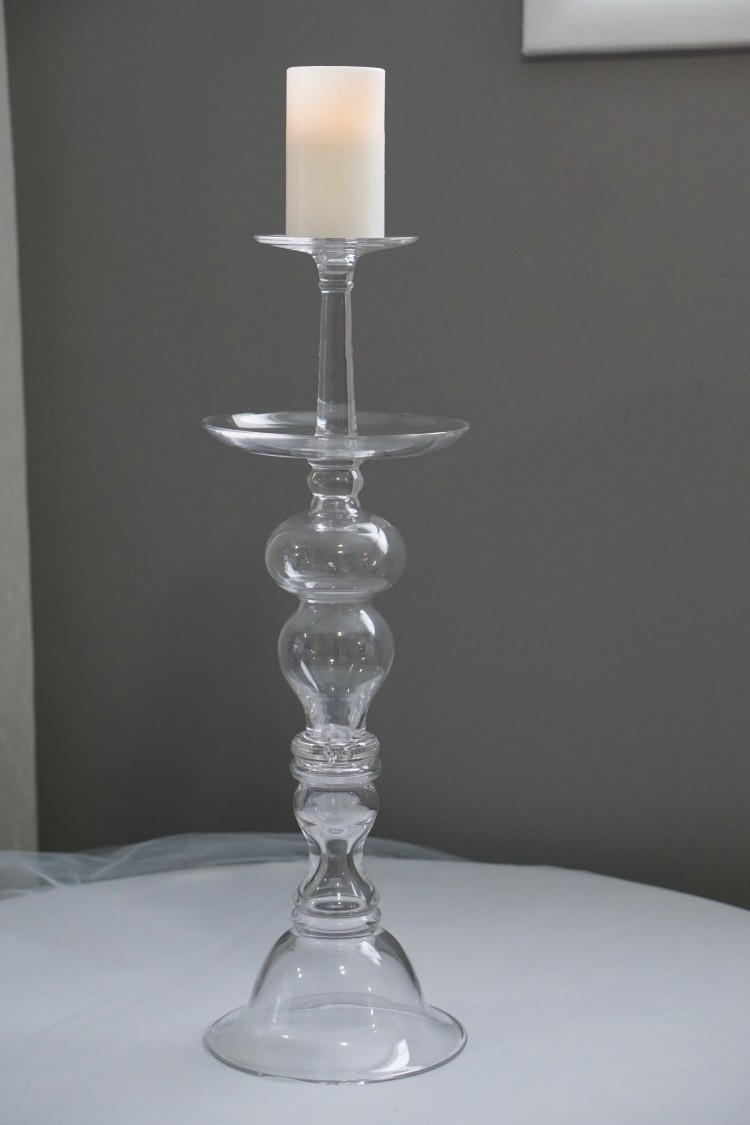 25" Extra Large Glass Candleholder - $50
(Includes candle)

*​​​10 available*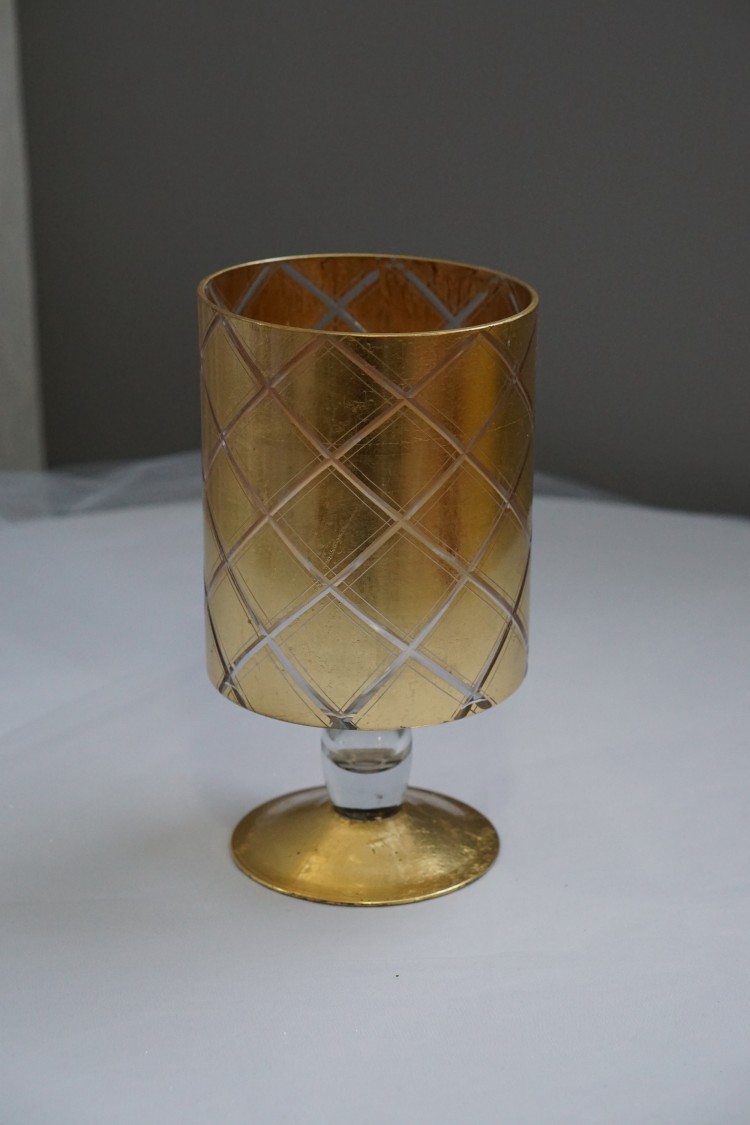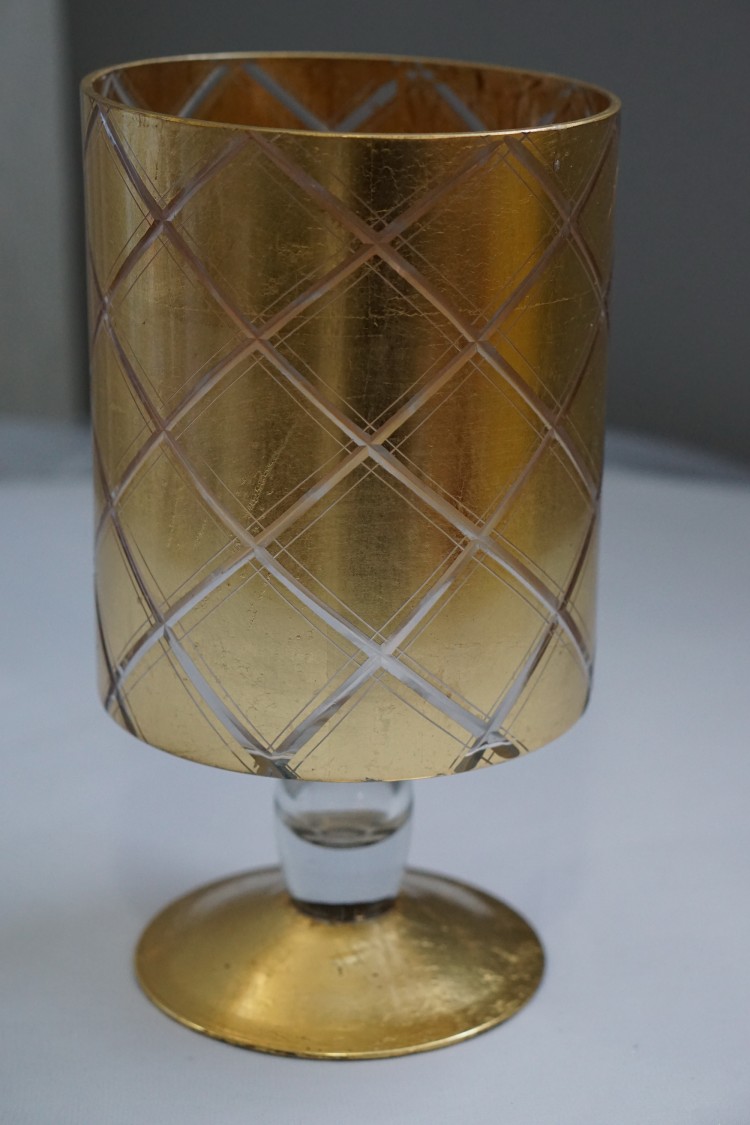 12" Gold Vase - $25
(Includes candle)

*​​​5 available*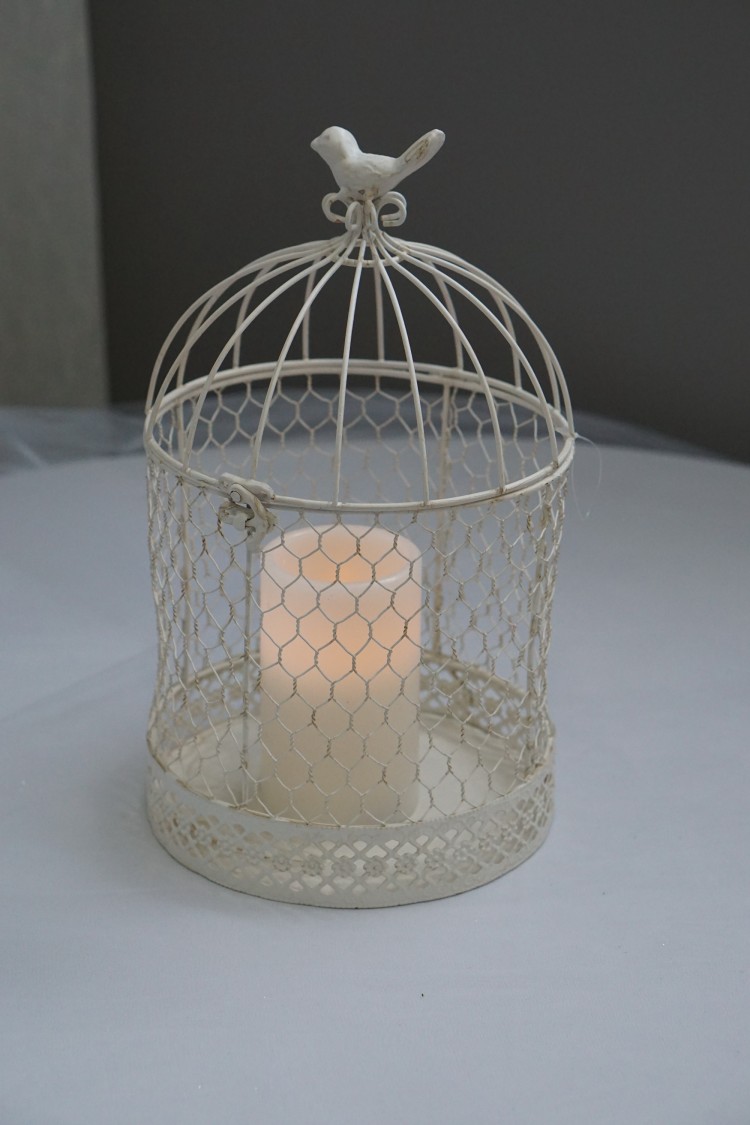 Ivory Bird Cage - $25
(Includes candle)

*7 available*​​​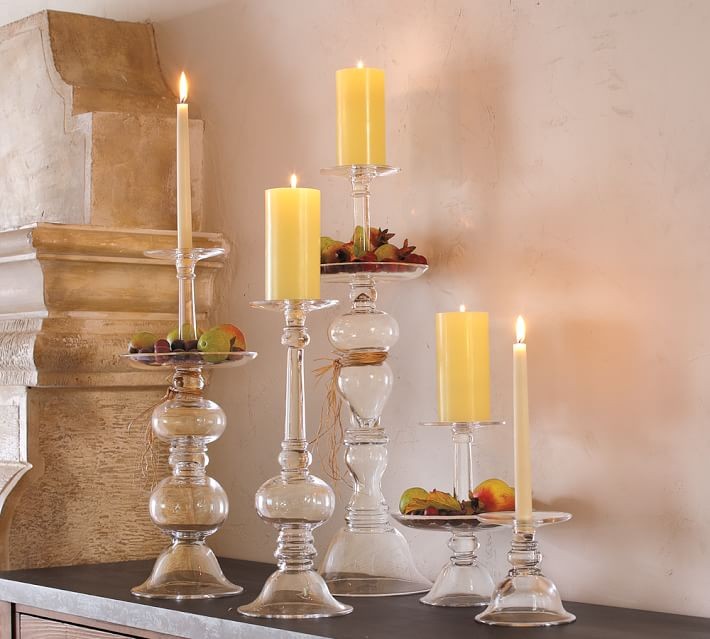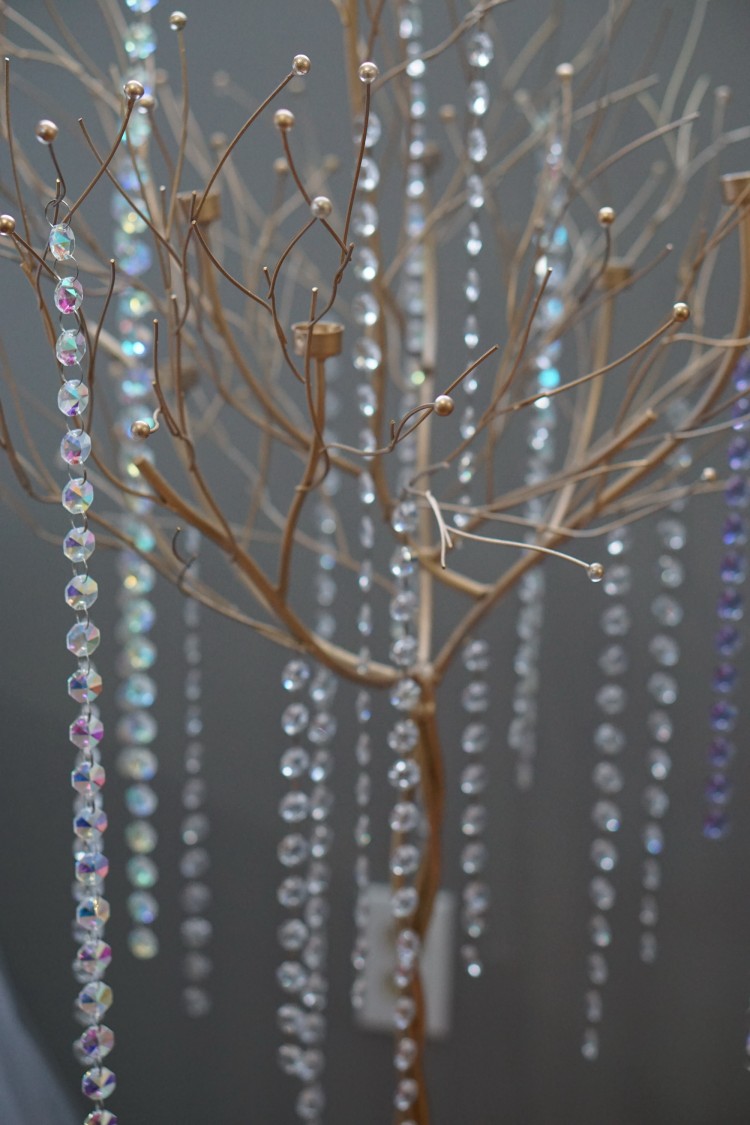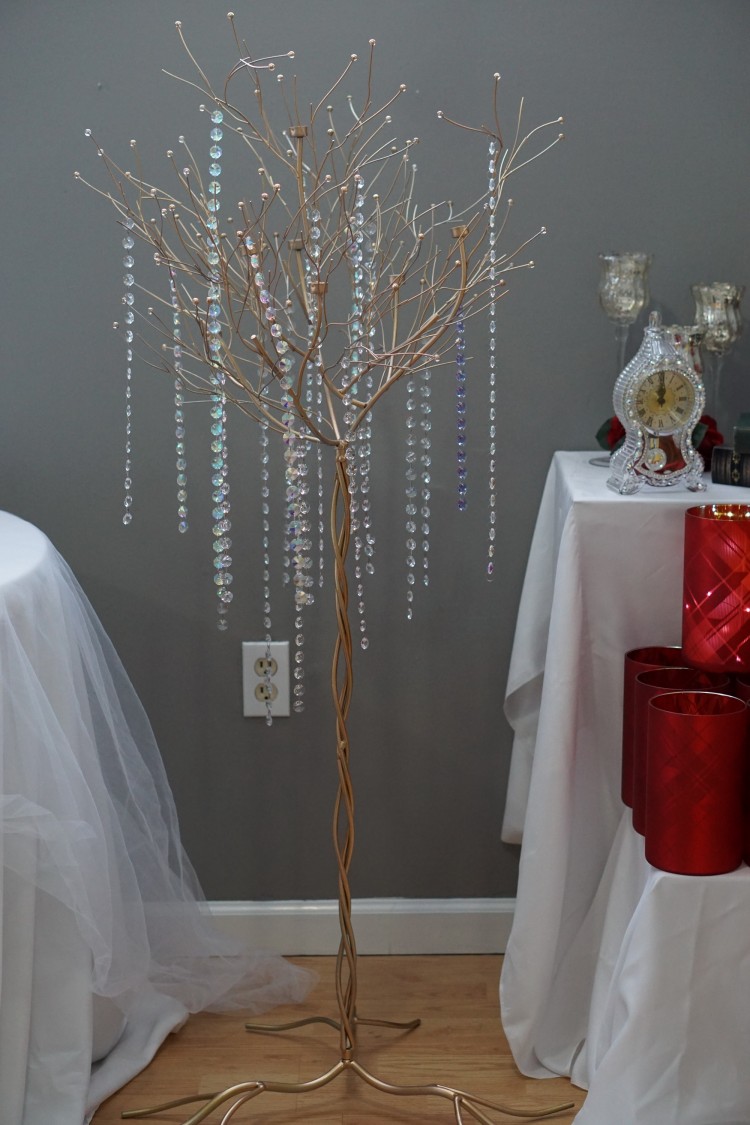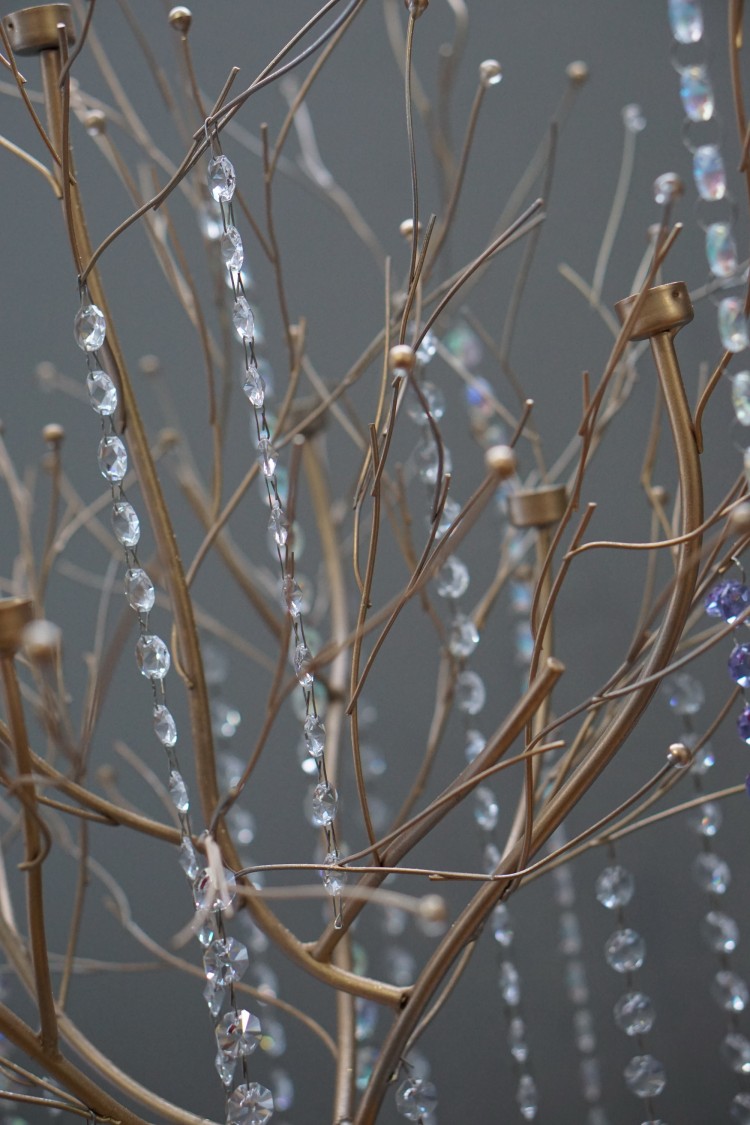 54" Extra Large Gold Tree - $75
(no crystals)
​
$100 with crystals ​​

*2 Available*​​​

*One Silver also available at same price*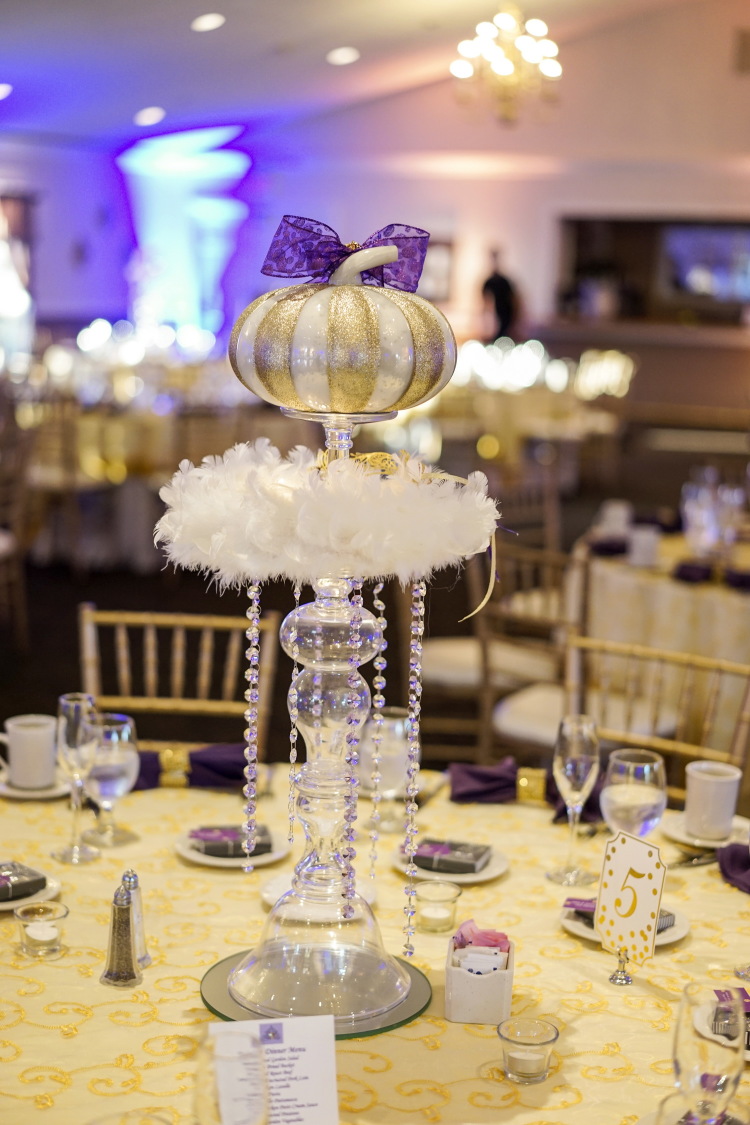 Custom Centerpiece shown on left to show potential....